What Is ITSSAR Training
Posted by:
Admin
Tags:
ITSSAR, Forklifts, Training
Posted date:
19-04-2022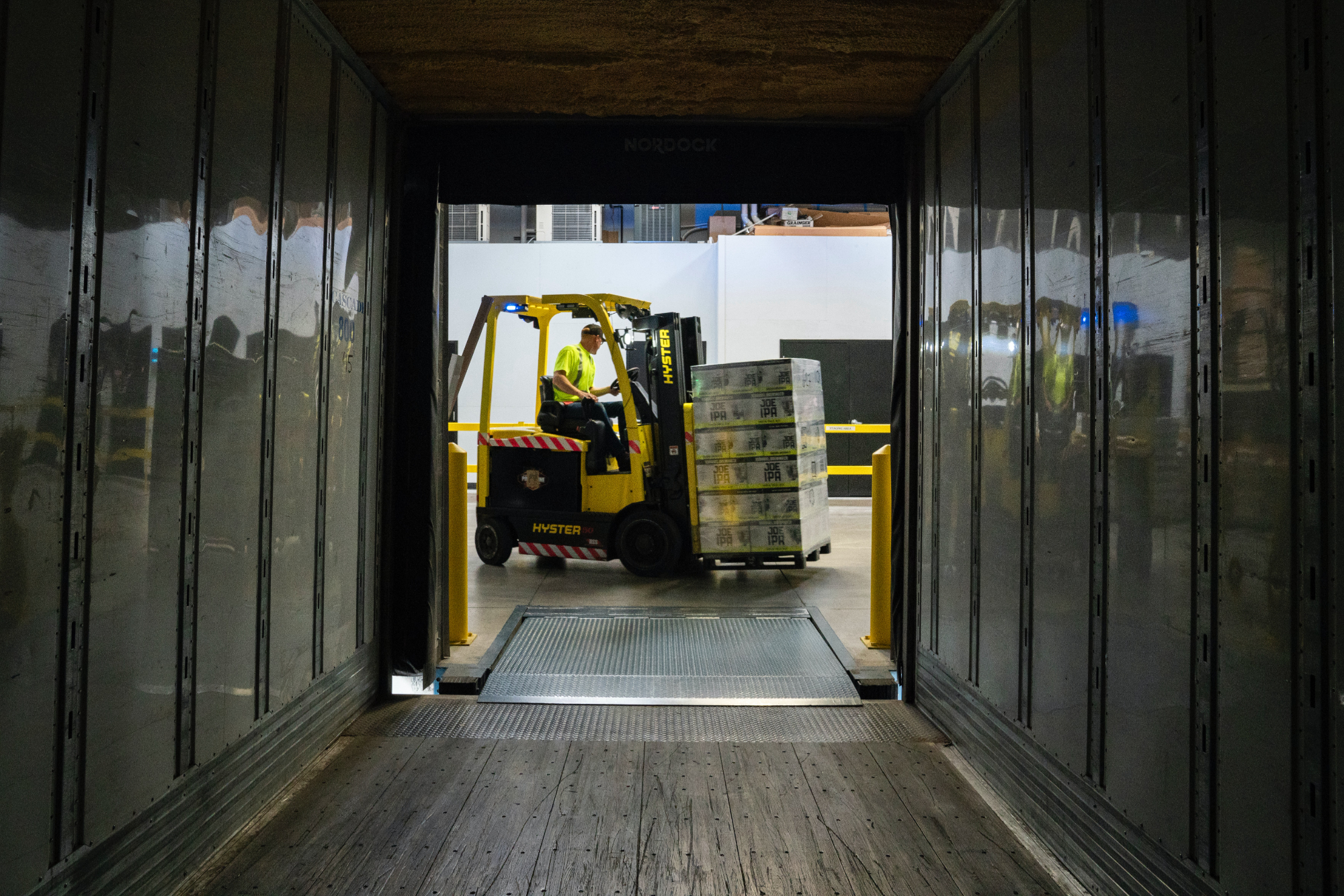 What Is ITSSAR Training? (Independent Training Standards Scheme and Register) In this article, we discuss ITSSAR Training and its benefits.
The Independent Training Standards Scheme and Register (ITSSAR) is a self-financing and no-profit group first established in 1991. Since being founded, ITSSAR has played a key authoritative role concerning workplace safety, more specifically workplace transport like forklifts, counterbalances and side loaders.
Industry standards for Mechanical Handling Equipment (MHE) are drafted, monitored and revised by ITSSAR, providing the highest quality workplace training standards. ITSSAR's health and safety criteria are regularly checked and updated, achieved by teams of experienced practical training specialists who accredit workplace schemes to highlight potential revisions and to recognise the successful training courses available.
A mandatory database, the 'Trained Operator Passport Scheme' (TOPS) is utilised by ITSSAR to keep track of all its members and their respective training records, each member is given a unique passport ID to log in with.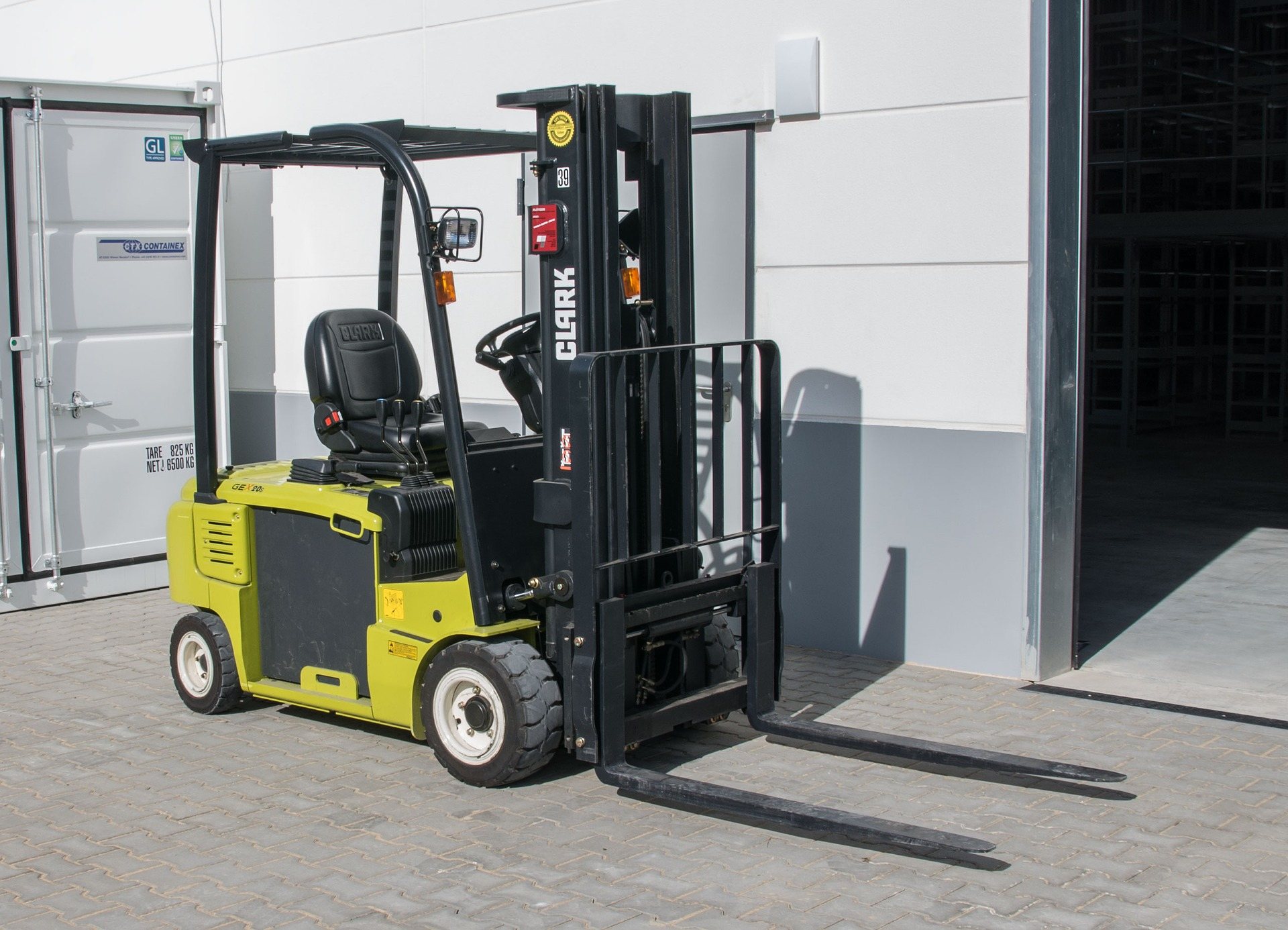 The ITSSAR accrediting team have vast amounts of industry experience, knowledge and expertise, covering a comprehensive list of mechanical handling equipment training schemes (MHE). They accredit training courses worldwide focusing on Powered Pallet Trucks, Counterbalance and Manual Handling to name a few, are approved and accredited by ITSSAR.
The various workplace transportation training covered by ITSSAR is grouped with other similar machines, with this categorisation increasing efficiency and organisation during training.
The key areas that ITSSAR offers training standards in include the following:
Engineering
Marine Services
Environmental & Waste
Steel
ITSSAR offers eight classifications of accreditation from Registered Instructor to Operator Registration Site Safety Awareness. A mandatory database, the 'Trained Operator Passport Scheme' (TOPS) is utilised by ITSSAR to keep track of members, with each member given a unique passport ID.
Anybody over the age of 16 (minimum school leaving age) can apply for a forklift license, with an exception for ports that require operating staff to be 18 years old.

Improve on standard safety measures through training, to reduce incidents/accidents regarding MHE and workplace transport.
Guarantee all accredited training fulfils criteria set by The Approved Code of Practice (ACoP L117) and ITSSAR Course Syllabus Manuals
Offer a safe and secure training scheme
Provide a service to verify accredited training

A reliable and user-friendly system
Unique Identification number for each individual
Inspires communication between companies, employers, operators and the industry

Promotes confidence in operator training

Lifelong, safe and secure scheme

Validation and verification of training undertaken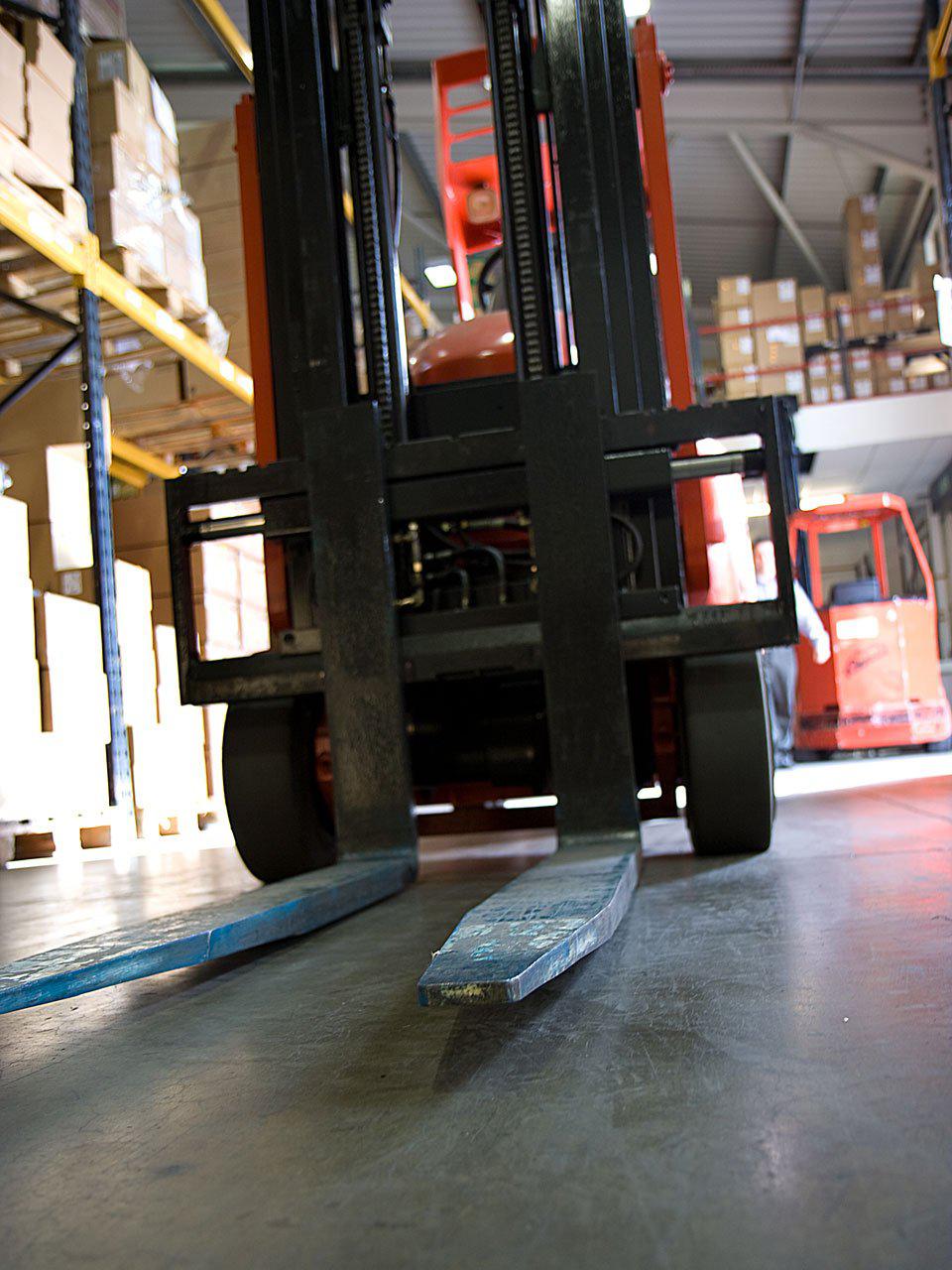 Is ITSSAR Recognised By Industry?
ITSSAR along with a few other accredited training courses such as NPORS or RTITB are widely recognised by the industry. In 2005, ITSSAR achieved accreditation from the Health and Safety Commission, applying their Approved Code of Practice (ACoP) to all training courses and accrediting schemes. Furthermore, the long-running external industry training board CITB (1964) recognises ITSSAR.
In addition to being Regular seminars and meetings are arranged by ITSSAR to invite members to stay up-to-date and offer recommendations for further improvements, keeping the industry involved in the process.
The standards set for members are exhaustive, up-to-date and surpass expectations from the Accrediting Bodies Forum 2000. Using courses accredited by ITSSAR solidifies a business in the industry, allowing it to operate safely and effectively for the employer's and employee's benefit.

How long does an ITSSAR forklift certificate last for?
First thing to say is that there is no such thing as a forklift license. This term is commonly mistakenly given to the certificate of training which successful trainees should receive upon completion of their course. If it was a license it would imply in itself that the person to whom the license refers could jump on any forklift truck and use it. That is not the case therefore it is a certificate of training which confirms the operator has completed a training course on top of this the operator needs to be authorised by their employer to use the machine and it is the two combined certificate of training and authorisation which would then allow the operator to use the machine on their employers site. If an employer as concerns about the standard of operation of any operator he/she can withdraw their authorisation to operate. In which case the operator should stop operating the machines until authorisation is granted once more.
Although no exact time frame is given by ITSSAR or other regulating bodies, its generally expected that after 3-5 years of gaining an ITSSAR forklift certificate, or any other workplace transport certificate, a refresher course should be completed in order to comply with HSE Guidelines.
Part of our accreditation with ITSSAR states we are not allowed to put expiry dates on certificates of training. ITSSAR adopt the attitude that it is up to the employer to say when refreshers should be given, not the accrediting body. So ITSSAR Certificates will merely state the course dates, other Accrediting bodies do put on their certificates a three year expiry in line with the lower time limit of the HSE guidelines.
Refresher training courses ensures consistency of abilities and competency for employees and employers, reducing incident/accident probability. Furthermore, monitoring employees' workplace activities can highlight the need for additional or refresher training.
Updating workplace Health and Safety knowledge also provides employees and employers with an opportunity to identify updates to safety criteria and make relevant adjustments to training.
Maintaining an awareness of changes to the ITSSAR criteria ensures workplace safety, as well as providing employers with legal security in the case of an accident, as they were up-to-date with regulations and laws.
Is ITSSAR the same as RTITB?
ITSSAR the RTITB, NPORS, the AITT are founder members of the Accrediting Bodies Association (ABA), recently LANTRA have become a member too. The ABA now oversees and amends jointly the standards to which the Accrediting bodies that are members agree to conduct training.
Therefore in essence as long as the training is provided by a business which is accredited by one of the accrediting bodies which are members of the ABA the training should be to the same standard irrespective.
So the RTITB and ITSSAR are different accrediting bodies but should follow the same standards for training and both should be equally recognised.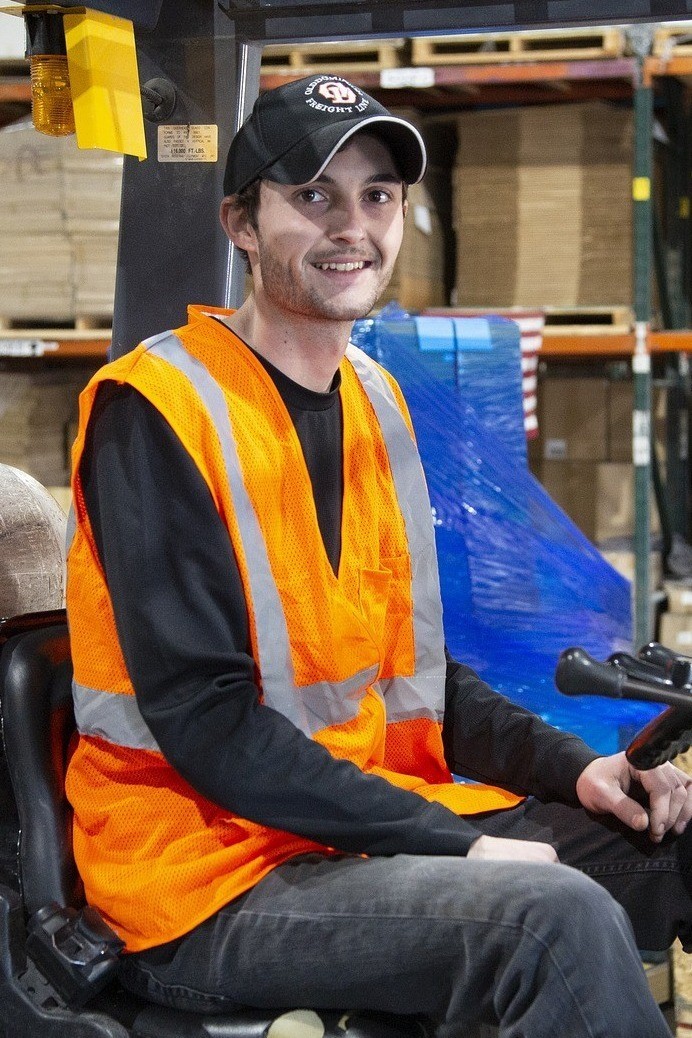 Get In Touch
We offer on site ITSSAR Accredited workplace transport training in Keighley, Bradford, Skipton indeed all across West Yorkshire, Lancashire and the north of England in particular but are happy to serve our customers were ever they need us in the UK.
We have been providing ITSSAR accredited on-site training courses since 2003.
Our services include: forklift training, materials handling and access equipment training.
Get in touch to see how our courses can help keep you safe in the workplace.
07718833176
EMAIL worthvalleytraining@blueyonder.co.uk