Are you looking for on site overhead crane operation training in Keighley, West Yorkshire and the surrounding areas? We offer ITSSAR accredited certification for a range of overhead cranes.
ITSSAR Crane Operation Training
Our training allows individuals to learn both the practical skills and theoretical knowledge required for the safe piloting and operating of cranes. Mechanical handling equipment is an essential factor in reducing the time that specific plans and projects take. However, they come with risks.
Knowing how to be safe and the procedures for correct operation means that work can be conducted efficiently and safely for all on-site and is a component of all operator training courses.
Aspects such as LOLER will be covered and the types of slings and when they are correct to use. Other associated lifting equipment is also covered, such as slings, chains and eyebolts is a part of the course content. For the lift itself, the configuration of slings, the angle at which to lift, weight assessment, understanding of centre of gravity and load packing.
Hand signals will also be taught as overhead crane operators must communicate and understand slinger signallers as smooth communication can significantly reduce risks. Overhead crane training will also cover unsafe conditions, as certain weather conditions or extenuating circumstances can change the operation of an overhead crane into a risk.
Overhead Gantry Crane Training
Overhead gantry crane courses are available for novices, those with experience, and refresher and conversion courses. The courses involve various aspects of safety and operation, such as:
Going over common causes of accidents
Incidents and their prevention
The signals often used load assessment
Planning of lift
Pre-use inspection
Risk assessments
Operating near pedestrians
Legal duties
Overload warning systems
Planning of the lift
PPE requirements and safe working loads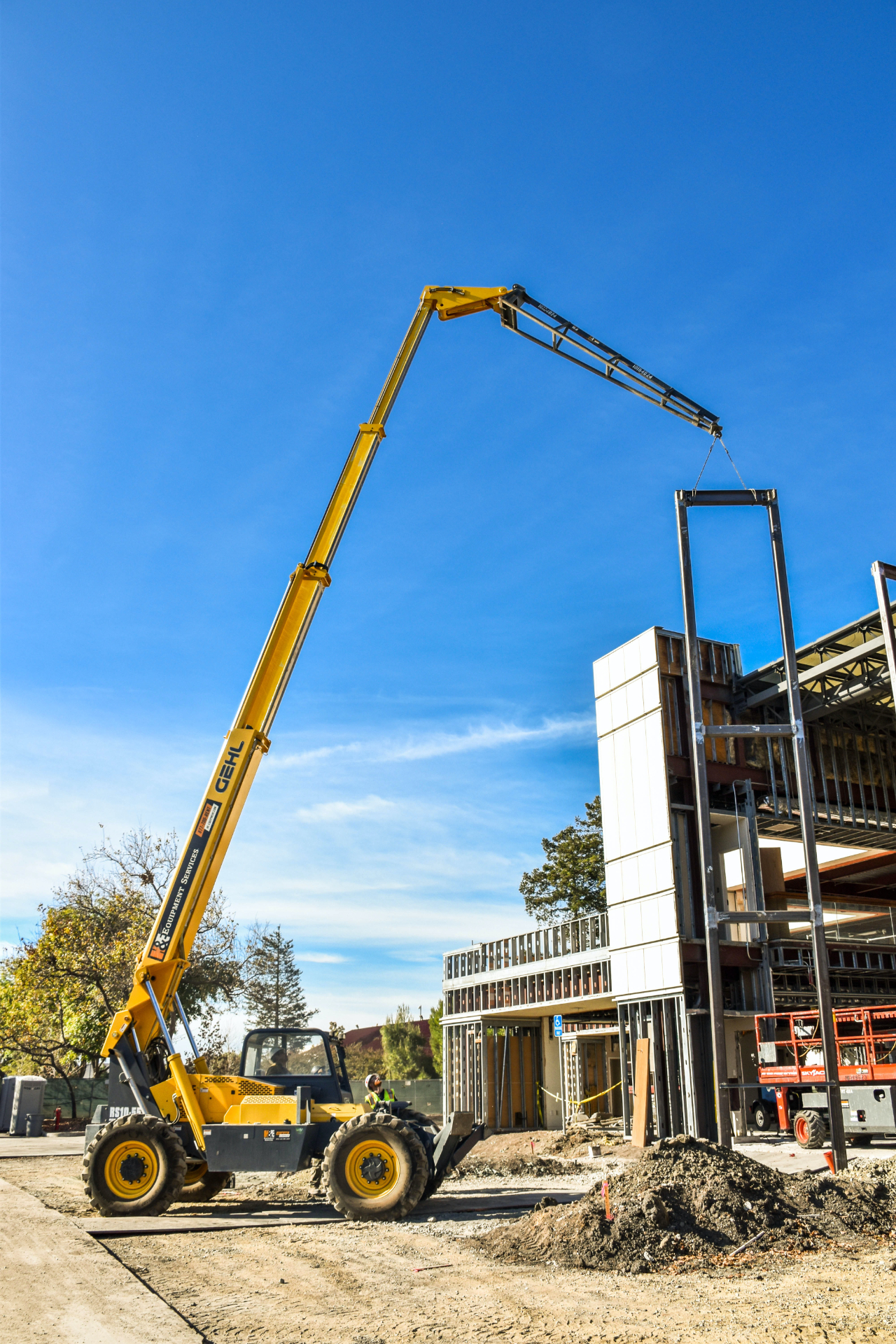 These are all important in maintaining safe conditions for the operator and those around. Courses focused on different levels of knowledge will have variance in aspects, such as time spent on the course and balance between the theoretical and the application of it.
For novice courses, no prior knowledge is required. Courses for those with some previous experience may be slightly shorter depending on how much is still to be learnt. Refresher courses can be given granted proof of prior learning. Conversion courses will change somewhat depending on what the individual has been trained to operate previously.
With the courses being ITSSAR approved, the resultant certificate can be used across employers and allows access into a database proving you are qualified. It is of note that employers can decide how frequently they want their employees trained for adequacy.
Therefore, there can be differences between employers. This crane training course is specifically for overhead cranes and does not allow you to operate other forms of machinery without additional "adequate" training. Work equipment can vary, so we aim to give comprehensive training services that means you can control whatever you are asked to use.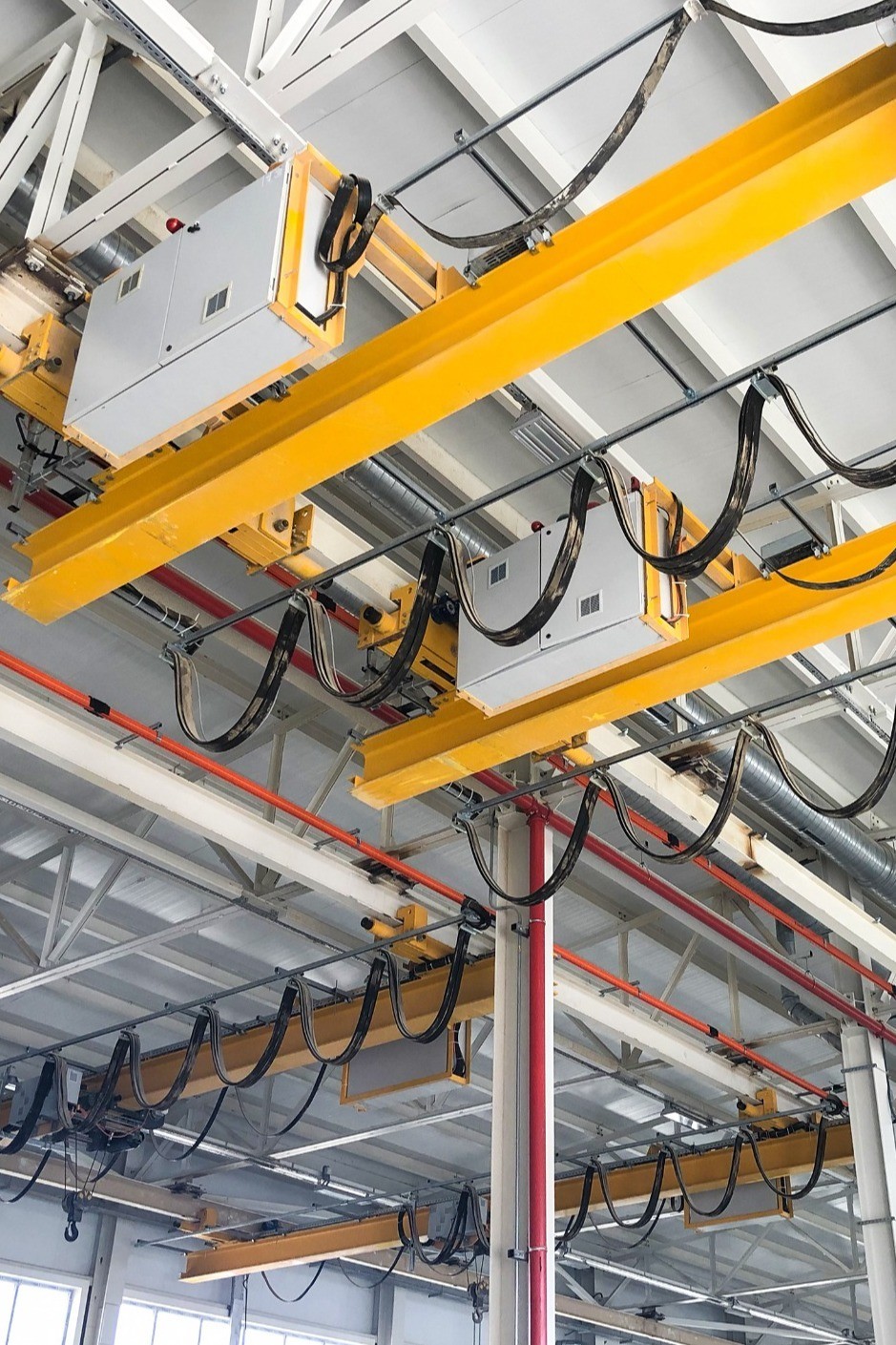 Slinger/Signaller Training
The slinger signaller training aims to reinforce good habits and practices by instilling knowledge and through practice while removing bad practices.
Procedures and legislation will be taught, if not already known, to ensure the safety of all involved. The criteria that applicants must meet relates to a combination of theoretical knowledge, practical application and ability to cooperate and interact in a group setting, resulting in an ITSSAR accredited certificate.
Slinger signalling training formally begins with health and safety legislation and its relation to being a slinger signaller and the associated operations.
Theoretical knowledge of lifting operations is essential, followed by an operator's responsibilities with weighting towards factors such as daily, weekly, and other intermittent checks to be taken of both accessories and equipment. Then, how to establish the weight and dimensions of loads, next how to communicate this information to a crane operator.
The signals themselves are essential, and we will help ensure that the signals you use will be clear and direct. Pre-use checks and inspections will also be taught, as well as types of hitch that you may have to work with and the de-rating of accessories.
There will be both practical and theoretical assessments to ensure that you can safely function as a slinger signaller. The duration of the course is dependent on prior experience relevant to operations and lifting equipment.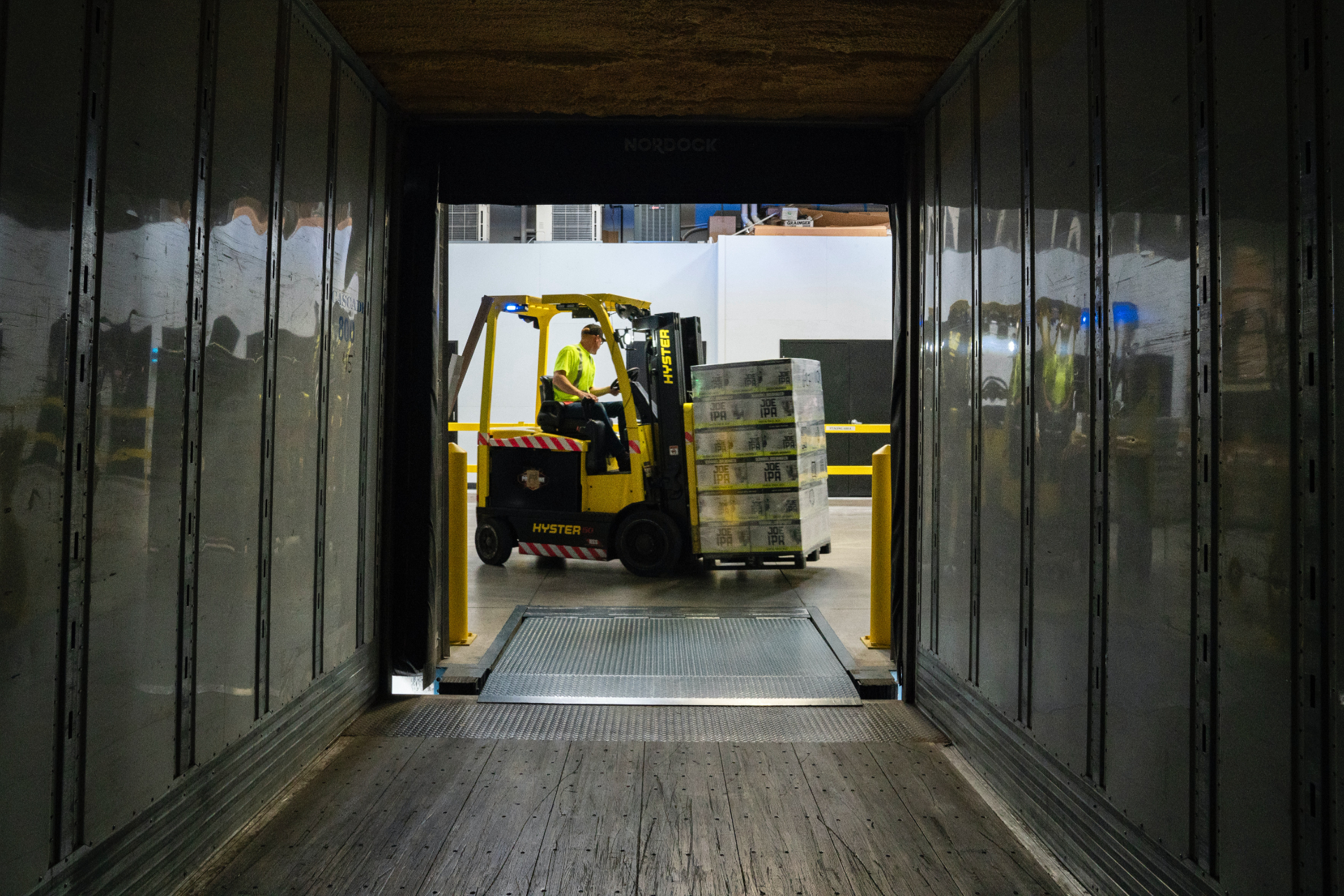 Get In Touch
We offer ITSSAR workplace transport training in Keighley, West Yorkshire and the surrounding areas. We have been providing ITSSAR accredited on-site training courses since 2003. Our services include: forklift training, materials handling and access equipment training.Get in touch to see how our courses can help keep you safe in the workplace.