ITSSAR training courses are accredited certifications that can be used across employers to show that you have been trained to use, operate or train others. ITSSAR is a founding member of the ABA and aims to give a common set of standards and safety for operating workplace equipment above the minimum training standards.
When someone passes with a member of an accrediting body, this registered qualification is recorded within a database as well as often delivered with physical proof. Being an ITSSAR accredited provider of training means these high standards are being used by our instructors and can ensure competency in operation and health and safety for varyingly experienced individuals.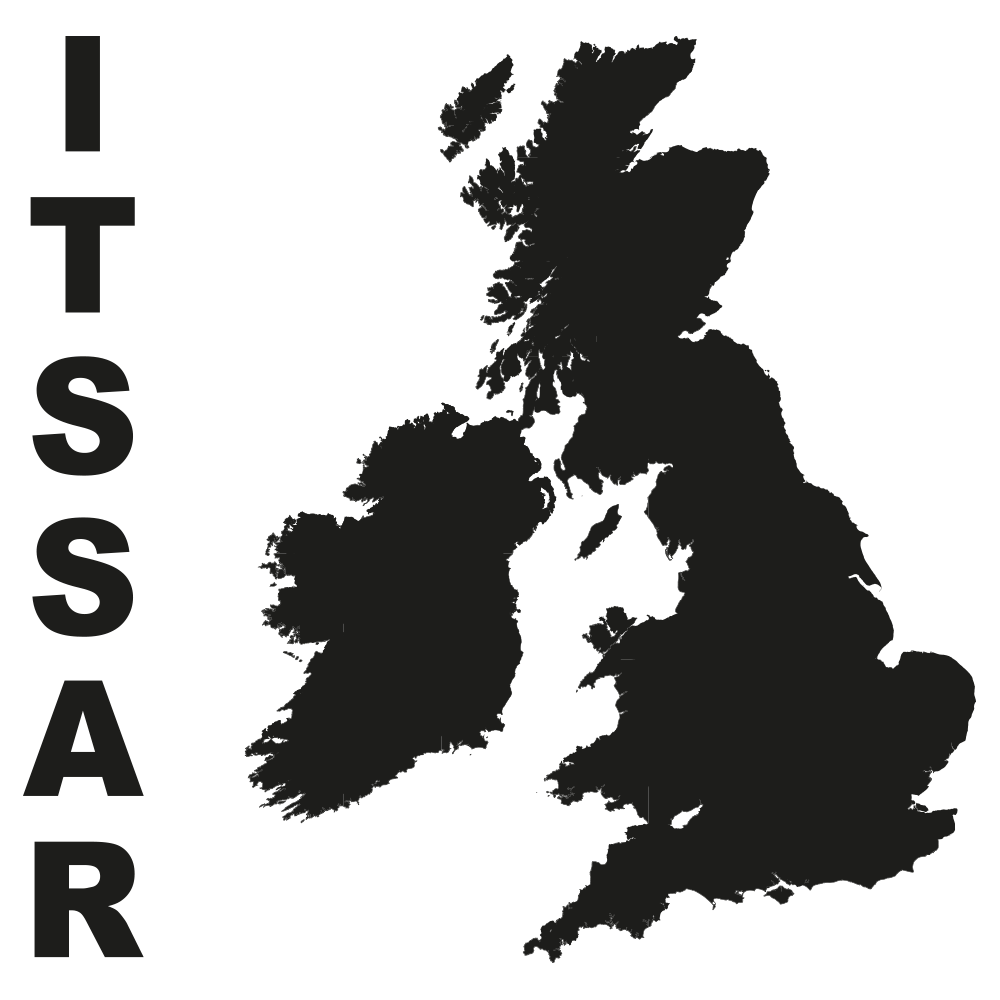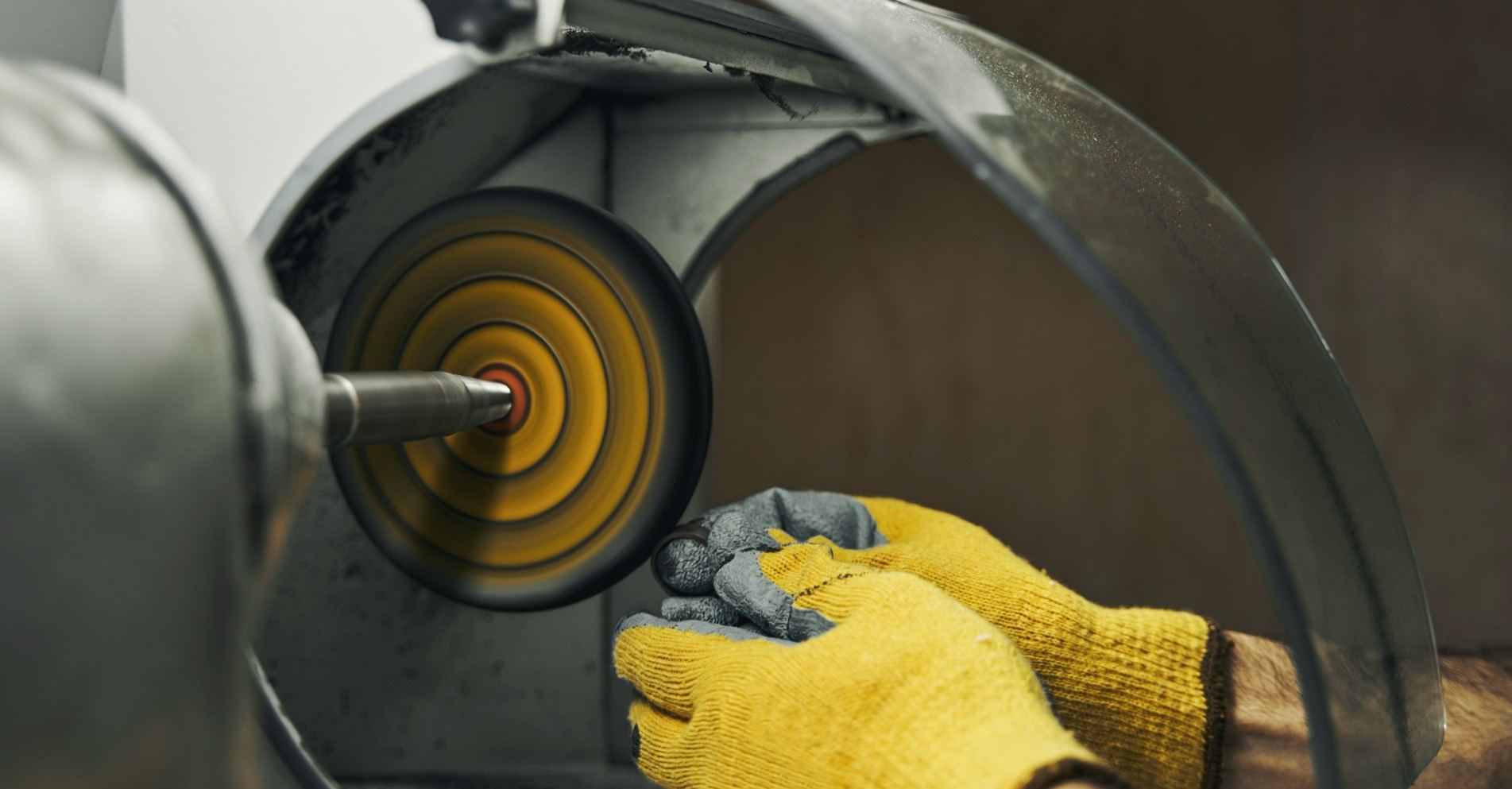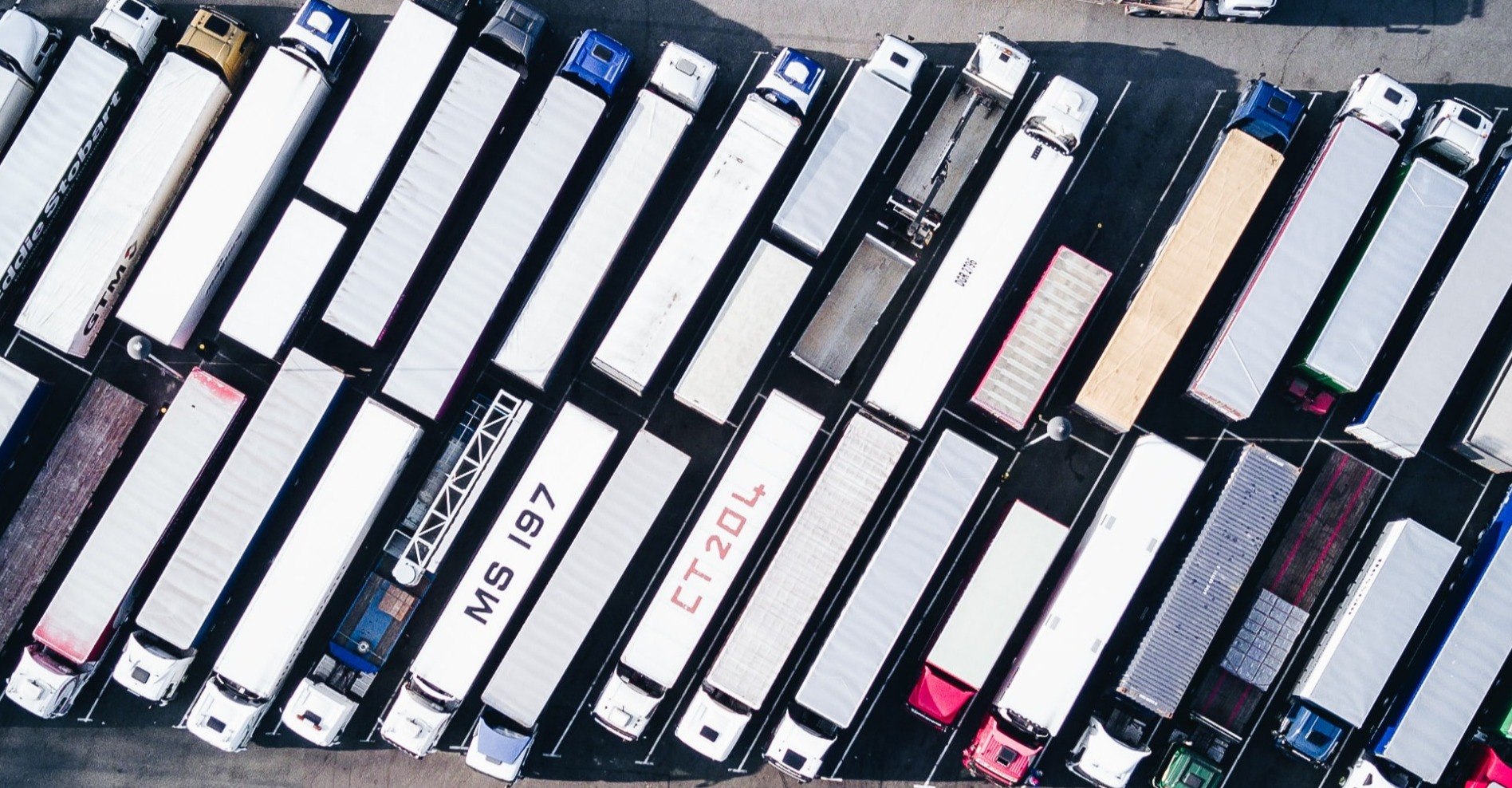 Abrasive Wheel
Abrasive wheel training is available to help prevent potential dangers such as wheel breakage, contact with a running wheel, and hazards from operation such as vibration, dust, and noise.
Knowing how to avoid accidents and prepare for them can reduce the chance of injury and other miscellaneous damage.
There is various equipment that falls under the specification of an abrasive wheel. Thus the course aims to be comprehensive and focuses on the importance of care and how to be safe as an operator.

Vehicle Banksman
A vehicle banksman conducts and directs the movement of large vehicles. This usually is through the usage of hand signals, radio or a combination.
The purpose of a banksman is to keep workers safe; this is especially important when conducting manoeuvres, loading and unloading. Training is essential for banksman, as mistakes can be very costly in terms of potentially people or equipment.
Having training reduces these risks, and our instructional techniques can allow for better communication and a more comprehensive understanding of what is safe and isn't safe and how to make something unsafe safer.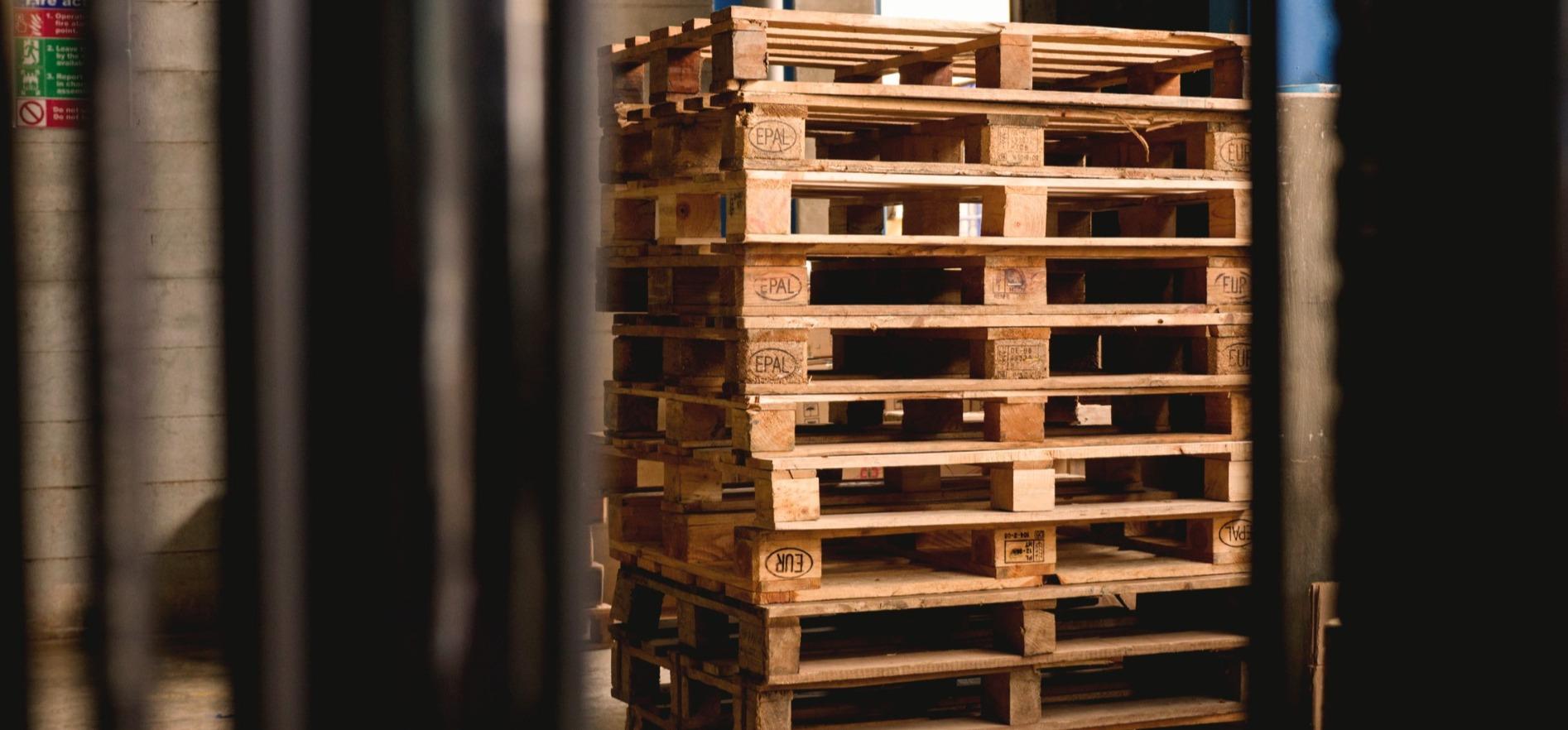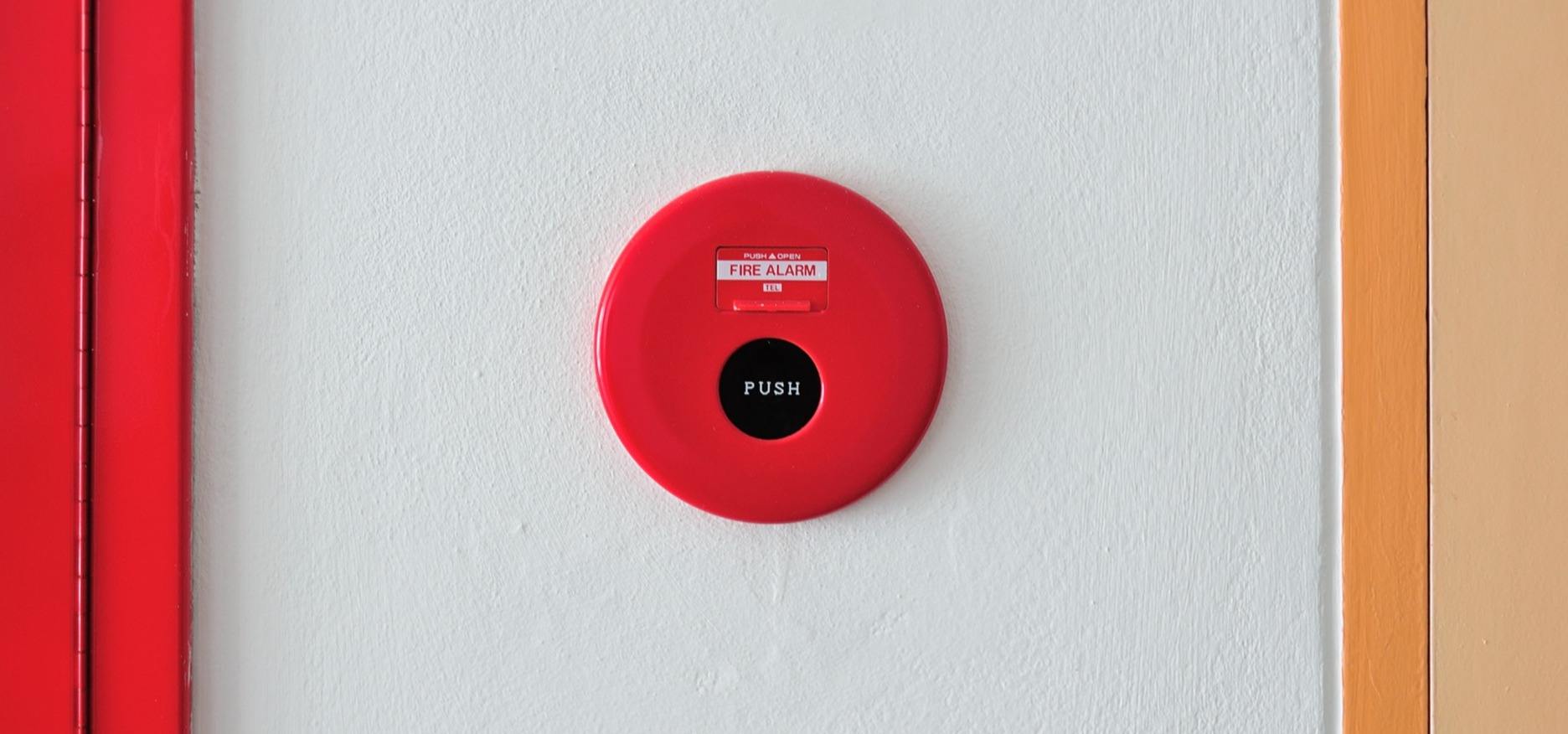 Manual Handling
Manual handling is a beneficial course to be integrated, as it increases efficiency and lowers the risk of injury for a workforce.
Training is a massive boon in ensuring that manual handling is carried out correctly. Having the situations in which manual handling will occur properly outlined and prepared for is also beneficial.
As an employer, this should be backed up by regular reviews to ensure that staff understand the principles and methods in place and how to apply them to reduce the chance of injury further and increase efficiency.
An excellent way to supplement this is regular training in the approved code of practice, as then staff will have a good foundation of knowledge and practical training.
Fire Marshall/Warden
Fire wardens are essential as they ensure that safety measures are in place in the event of a fire, such as evacuation and fire safety measures.
The course aims to grant theoretical training to become a qualified fire warden or marshall. It does so through informing individuals of their legal duties, get them familiarised with and understanding fire, with aspects such as fire hazards and fire safety arrangements, as well as what should be detailed within fire safety arrangements and how to outline what an emergency evacuation procedure is and how to follow it.
The course will grant an individual the right to take responsibility for fire safety and the procedures around it within a workplace to protect everyone involved. This service is available for anyone and has a great range in whom it can benefit.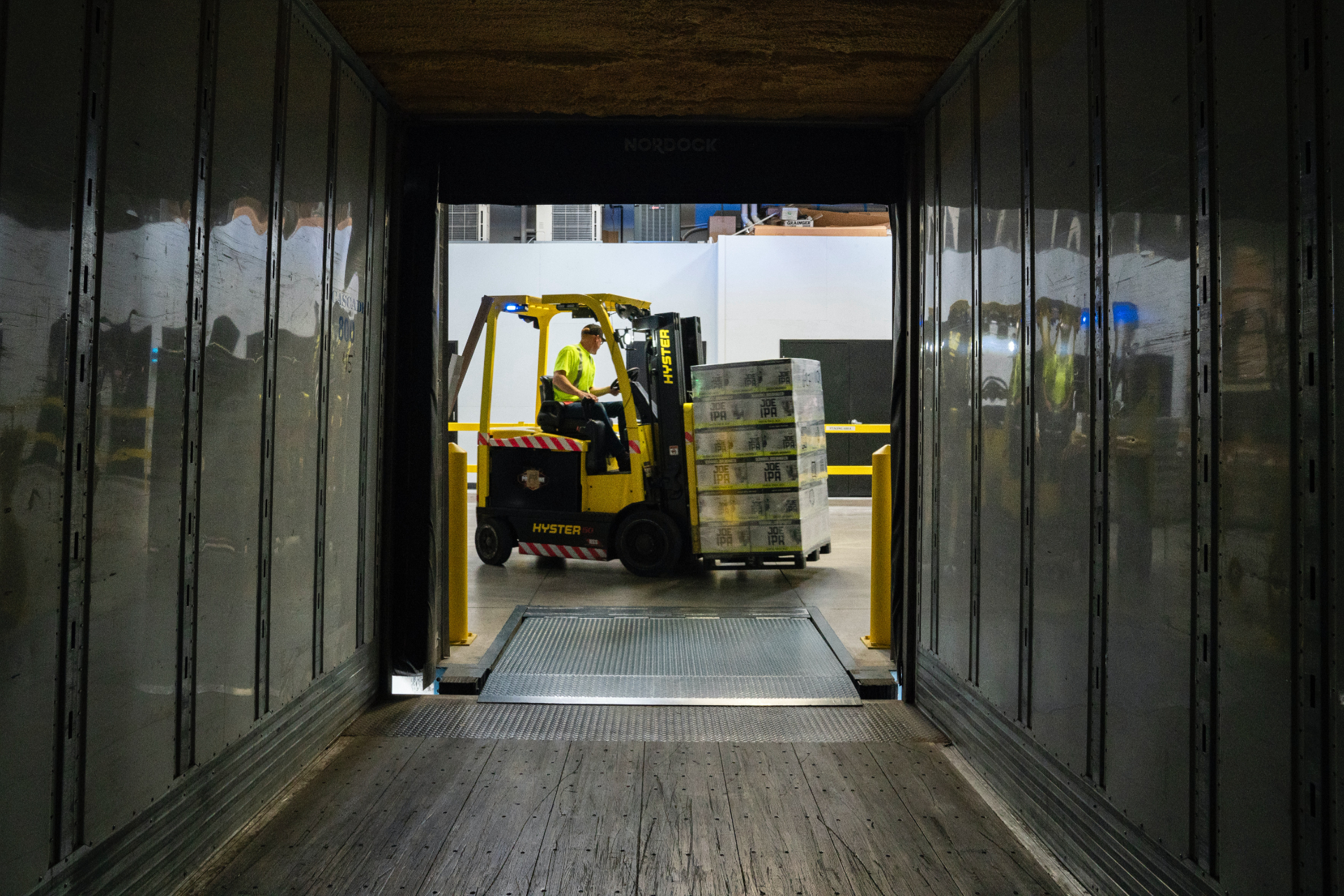 Get In Touch
We offer ITSSAR workplace transport training in Keighley, West Yorkshire and the surrounding areas. We have been providing ITSSAR accredited on-site training courses since 2003. Our services include: forklift training, materials handling and access equipment training.Get in touch to see how our courses can help keep you safe in the workplace.