How Can Your Firm Benefit From ITSSAR Training
Posted by:
Admin
Tags:
ITSSAR, Health and Safety, Forklift Training
Posted date:
06-04-2022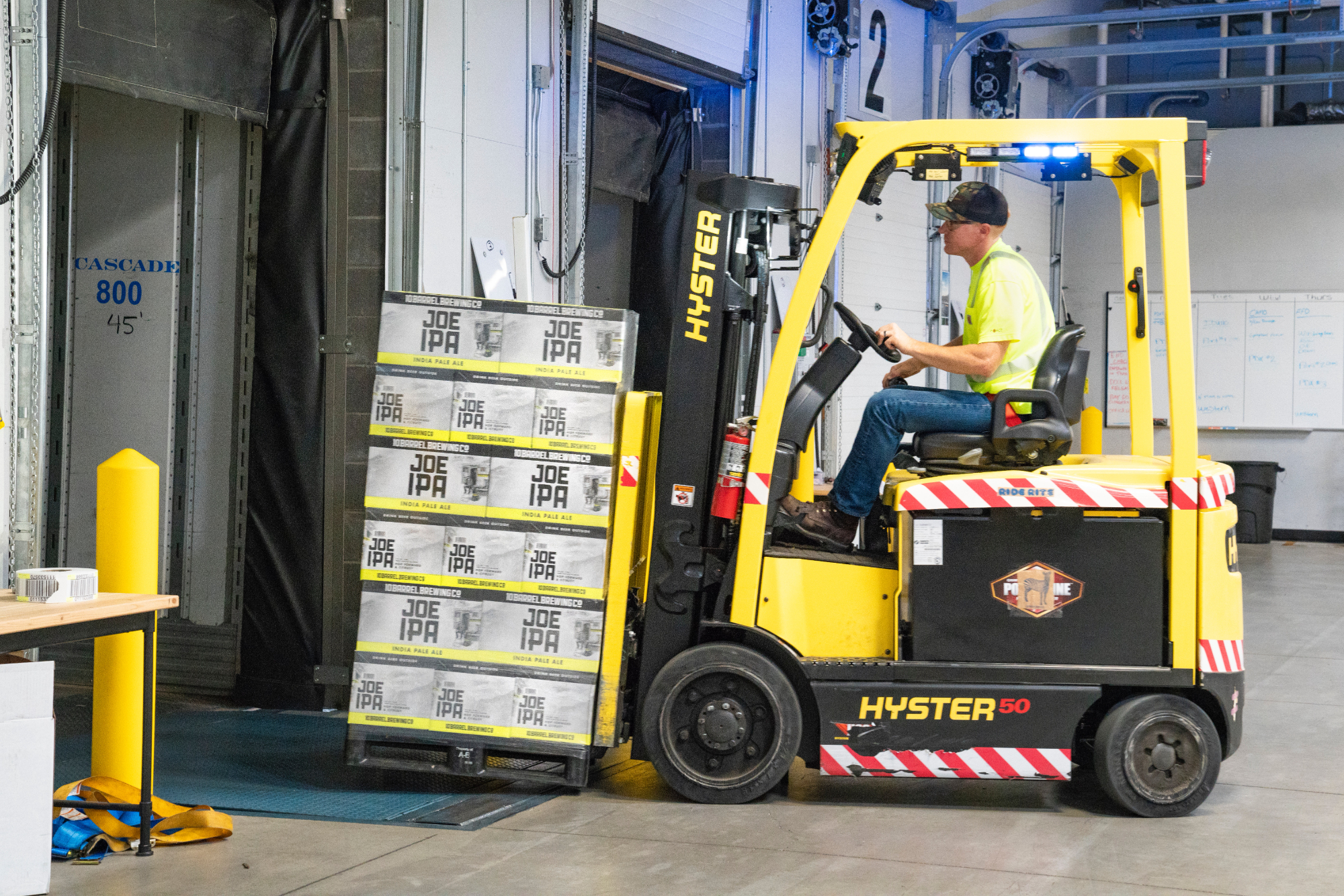 How Can Your Firm Benefit From ITSSAR Training? We discuss what ITSSAR is and explain the benefits of the scheme.
How Can Your Firm Benefit From ITSSAR Training?
ITSSAR training ensures that your staff are educated and compliant with the current workplace health and safety standards, reducing the likelihood of an incident or accident occurring.
When concerning any workplace transport, operating staff should retain the correct license issued by a regulating body like ITSSAR.
In accordance with the current UK law; Regulation 9- Provision and Use of Work Equipment Regulations of 1998, every employer must guarantee all staff have received sufficient training for workplace equipment and machinery before use.
The completion of ITSSAR regulated training courses, and gaining a personal ID number (TOPS) provides staff with official proof of their qualifications before operating any heavy machinery, giving peace of mind to the employer.
There are three main varieties of training courses provided by ITSSAR, selection of the course relies upon the individual employee's current level of knowledge and experience, the three groups offered are Novice, Experienced and Refresher.
Each course difficulty covers the same basics, whilst catering to teach varying levels of experience efficiently. Selecting the most suited course can improve efficiency and reduce the time for training, in turn reducing disruption to workflow.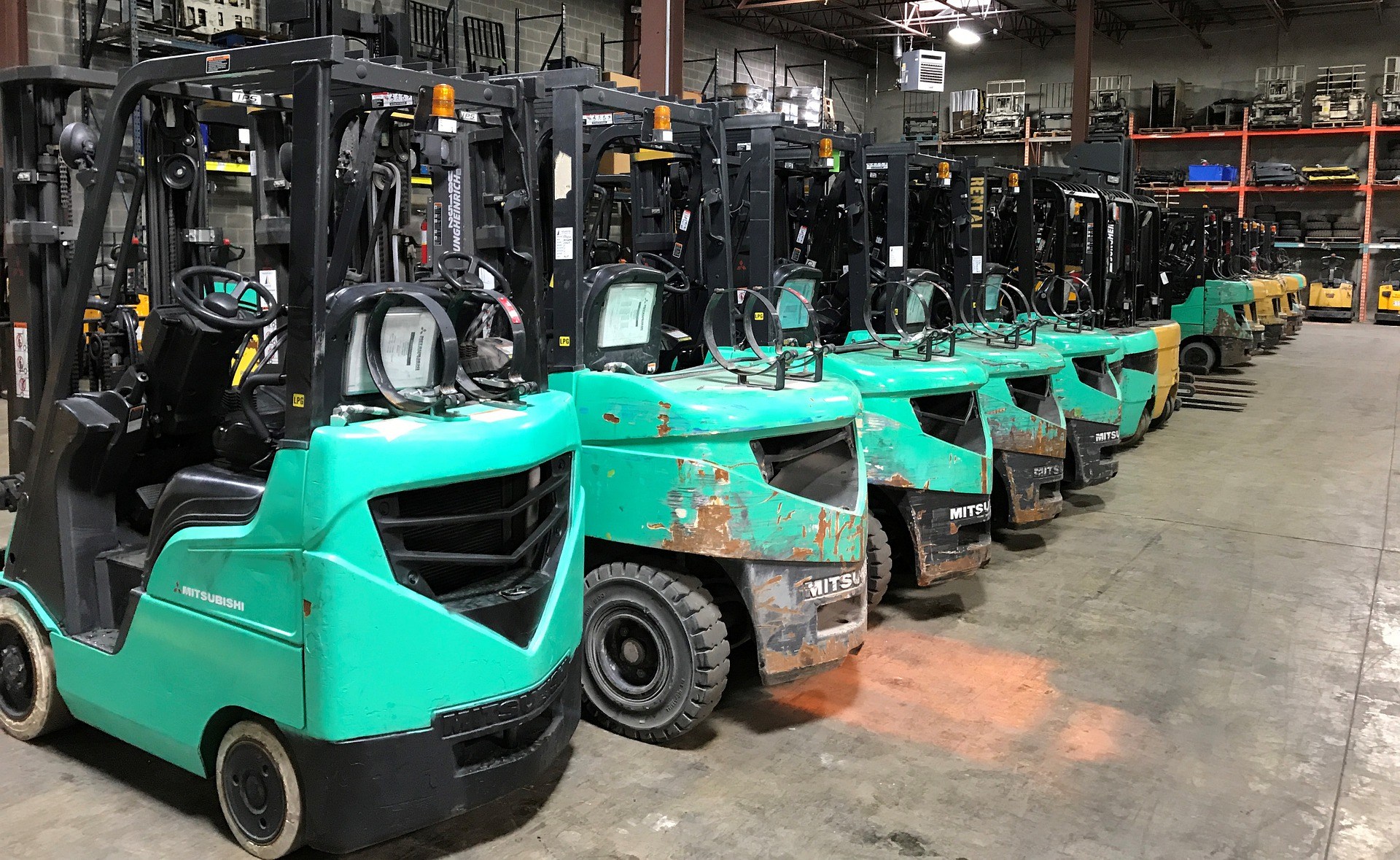 ITSSAR are an accrediting body founded in 1991, they specialise in workplace health and safety schemes, more specifically for workplace transport such as forklifts. Industry standards for Mechanical Handling Equipment (MHE) are created, monitored and revised by ITSSAR ensuring they provide the highest quality of workplace transport training.
ITSSAR improves overall workplace safety by training Health and Safety instructors to the same standard, ensuring minimal incidents and accidents occur.
The safety criteria used by ITSSAR is regularly revised by a team of practical training specialists to reflect any new Health and Safety concerns, whilst confirming previous criteria are being met.
Forklift trucks may seem simple to understand, yet it takes experience and training to safely operate the transport machine, untrained operators can cause dangerous situations easily avoided with regulated training beforehand. The risk of incidents/accidents increases with inadequate training, putting your employees and company reputation at risk.
When an accident or incident occurs it's likely the Health and Safety Executive (HSE) will carry out an inspection, with one of the first questions being in regards to the person's level of training, and time since their last refresher course.
If operators are found to be in violation of Health and Safety training it can cause legal issues. Organisations who prioritise ITSSAR instructor training can relax knowing they're in line with legislation and doing their best to protect the safety of employees. The use of inferior training schemes can lead to hefty financial penalties.
Completing the correct ITSSAR training for operating a forklift can facilitate more efficient use of machinery. A section of the forklift training courses teaches operators how to efficiently use the equipment, improving workflow. Operators with more refined skills can work safely at a quicker rate, maintaining safety while increasing productivity.
ITSSAR training allows operators to accurately use the equipment, providing economic benefits for the firm in regards to less machine maintenance being required and reduced assistance required by the operator. Moreover, reduced maintenance leads to increased service life, in turn, ensuring a solid return on investments for new machinery.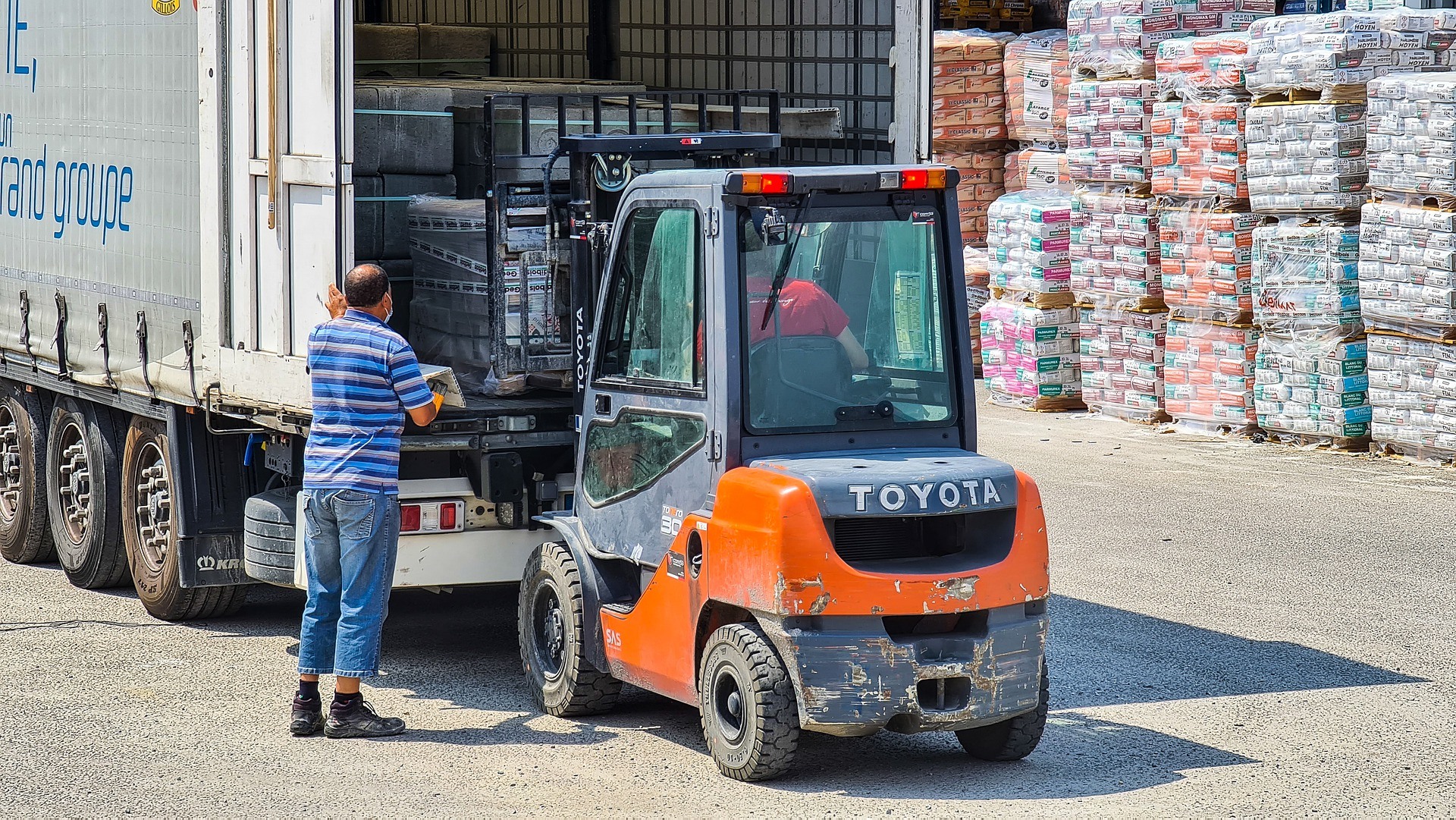 Dependable Forklift Truck Training
Here at Aire & Valley Training Services, we offer a range of ITSSAR approved expert forklift training courses. Our detailed courses include accreditations for counterbalance forklifts, reach trucks, and much more.
Our courses cover the essential practical and knowledge elements concerning forklift training, with an official ITSSAR certificate being gained at the end of training and proof uploaded to TOPS with the employees' ID numbers.
Completion of our forklift training courses increases the employee's confidence in operating machinery, increased comfort and competence reduces the likelihood of workplace incidents and accidents, in turn, saving money, time and reputation.
Gaining an official ITSSAR qualification from us differs from standard 'in-house' forklift training as in-house training can only apply to the employer it was undertaken with.
The specialised forklift training we offer is widely recognised by various types of companies and the UK law, recognition for the course allows for an easier transfer of certification between various employers. All forklift courses consist of both essential practical and tacit knowledge components of operations.
A comprehensive list of our forklift training services available is as follows:
Articulated trucks
Multi-directional trucks
Rider transportable trucks
Moffet forklift
Counterbalance trucks
Reach trucks
Sideloader trucks
Bendi trucks
Medium and high-level order pickers
Pallet trucks and stackers
Telescopic handlers
Narrow aisle trucks
Get In Touch
We offer ITSSAR workplace transport training in Keighley, West Yorkshire and the surrounding areas. We have been providing ITSSAR accredited on-site training courses since 2003.
Our services include: forklift training, materials handling and access equipment training. Get in touch to see how our courses can help keep you safe in the workplace.