Are you looking for on site forklift truck training in Keighley, West Yorkshire and the surrounding areas? We offer ITSSAR accredited certification for a range of forklift trucks.
We offer various forklift training courses for people of differing skill levels who want to progress while ensuring they can do so safely and efficiently, including:
Articulated trucks
Counterbalance trucks
Medium and high-level order pickers
Multi-directional trucks
Reach trucks
Pallet trucks and stackers
Rider transportable trucks
Sideloader trucks
Telescopic handlers
Moffet forklift
Bendi trucks
Narrow aisle trucks
The duration of the course differs on prior experience contributes to an ITSSAR accredited certification. These training courses help prevent workplace accidents and increase the efficiency of an individual as they will both be more comfortable and competent. Having such a vast array of courses means that whatever you operate or plan to operate, we can help.
Getting your certification with us means you will be receiving ITSSAR approved training from a team with a vast wealth of experience in both training and operating, which also allows for the training to be accepted by multiple employers.
Certification from us differs from in-house forklift training as in-house training can only apply to the employer it was undertaken with, meaning the forklift operator training we offer can be recognised by more people and allow for easier transfers. The courses consist of both essential practical and knowledge components of operations.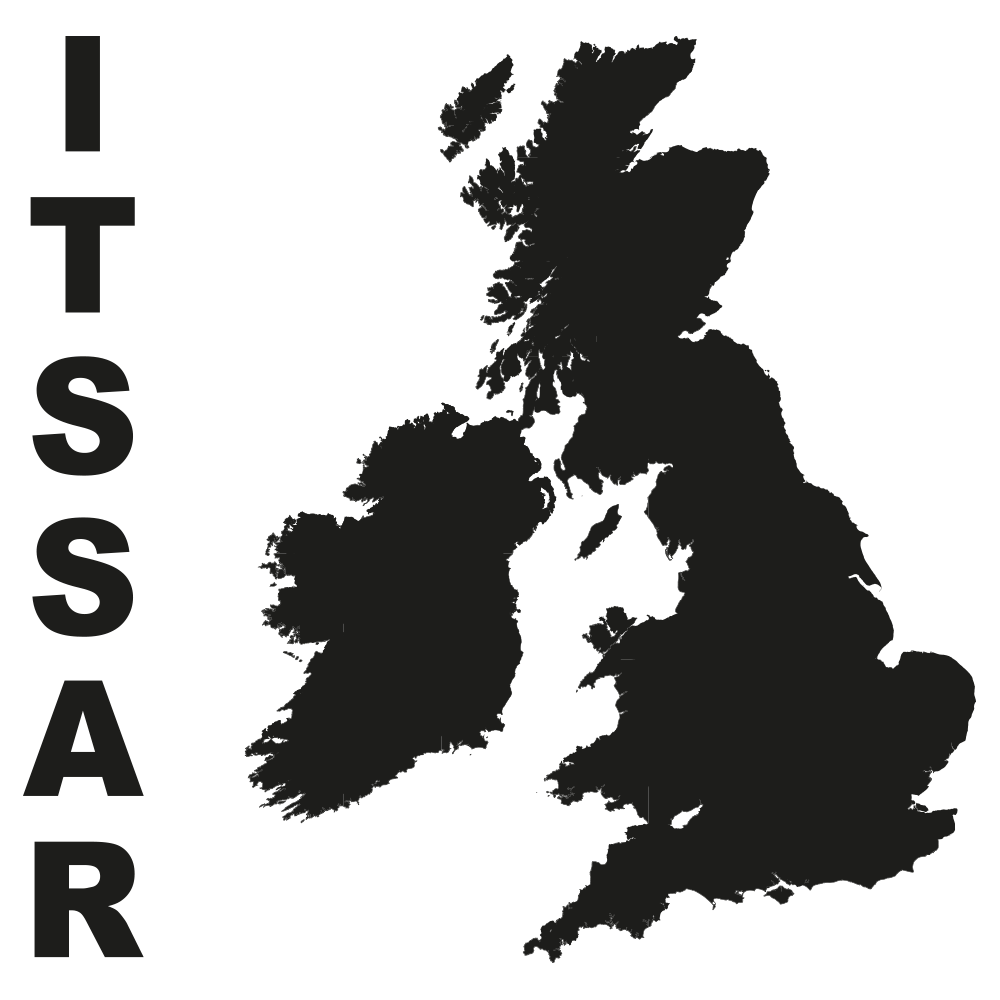 Who is the training for?
The training is available for all, with segmentation into four types of training:
Novice training is often the first point to go to, providing pre-use and basic information and all other essential parts of the operation, leading to longer courses and allowing individuals to learn how to operate and pilot machines. Novice training is for those with no prior experience with forklifts.
Experienced untrained is a situation where an individual may have previous knowledge and potentially experience; however, has not received any certification or can prove the fact.
Refreshers courses are available for those who have received training in the past. Refreshers are periodic tests that can confirm that an individuals ability is still present, and an employer will set out the time between refreshers. This can lead to these courses being far shorter than their counterparts.
Conversionsfocus on operators with experience, especially training, on another forklift truck, wherein some skills and knowledge may be transferrable. Depending on what the conversion is to and from, there may be some variances in duration due to some forklifts having more significant and more impactful differences than others.

Forklift Truck Training FAQs
Describing the certification as a license would be a misnomer. However, every employer has a responsibility to ensure that employees have adequate training for any work equipment they are to use. Therefore, all accredited certificates are registered or held within one of the four Accredited Bodies' national databases.
It is up to the employer to ensure that individuals are adequately trained. This can be done internally on-site; however, some written acknowledgment of this training must be given accompanied by details of what has been undertaken.
There is no formal or set time or circumstance, which means that an employee must undergo refresher training. The employer should outline it on what grounds refresher training is taken; this often includes having a set time between training and refreshers.
However, it is also reasonable for it to be instructed reactively to circumstances or a combination of both. This decision can come to employers from legal advice or risk assessment advice, often meaning the shorter period advised is used to help ensure the health and safety of all involved. Notably, refresher training cannot be undergone without proof of prior training for the same category of forklift trucks.
Potentially, the deciding factor is whether the training granted an "Accredited" certificate or not. Accredited certificates are transferrable between employers as long as the new employer is happy that the training has taken place recently enough. Notably, having an accredited certificate will still only apply to the relevant category of forklift trucks.
All accrediting bodies dealing with forklift truck training will utilise a database to some degree, as such methods to verify certificates exist to help prevent the circulation of fraudulent certificates. Consequently, if an employer gave in-house training without being backed by an accrediting body, then that will not apply to a new employer, and training must be taken regardless of experience.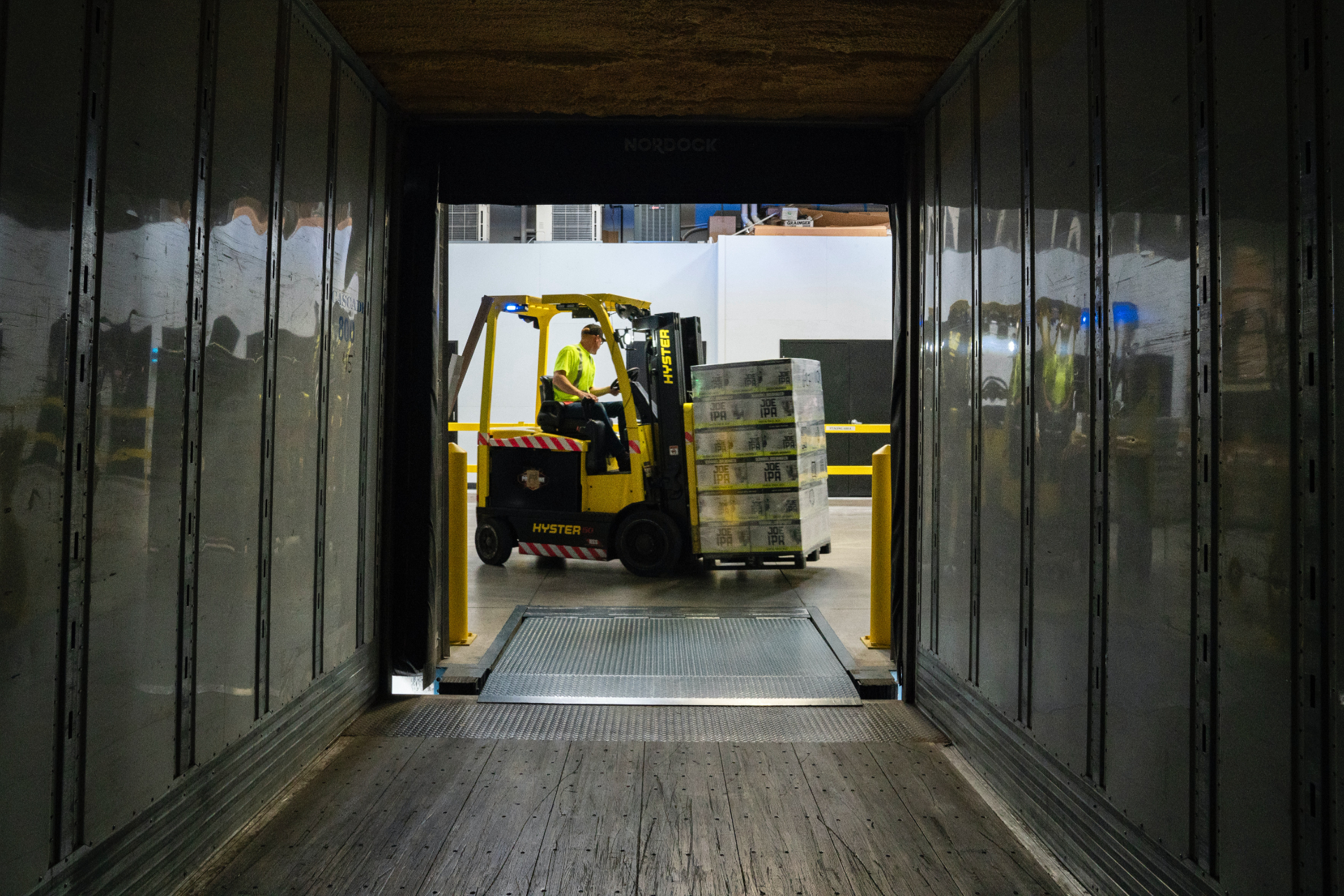 Get In Touch
We offer ITSSAR workplace transport training in Keighley, West Yorkshire and the surrounding areas. We have been providing ITSSAR accredited on-site training courses since 2003. Our services include: forklift training, materials handling and access equipment training.Get in touch to see how our courses can help keep you safe in the workplace.