Are you looking for on site access equipment training in Keighley, West Yorkshire and the surrounding areas? We offer ITSSAR accredited certification for a range of access equipment.
ITSSAR Mobile Elevated Platform Training
Mobile elevated platform training courses are available from us; we offer accredited training at all available levels. This means that individuals gain the ability to work at height safely while knowing the correct procedures and the ideal equipment and its installation and utilisation.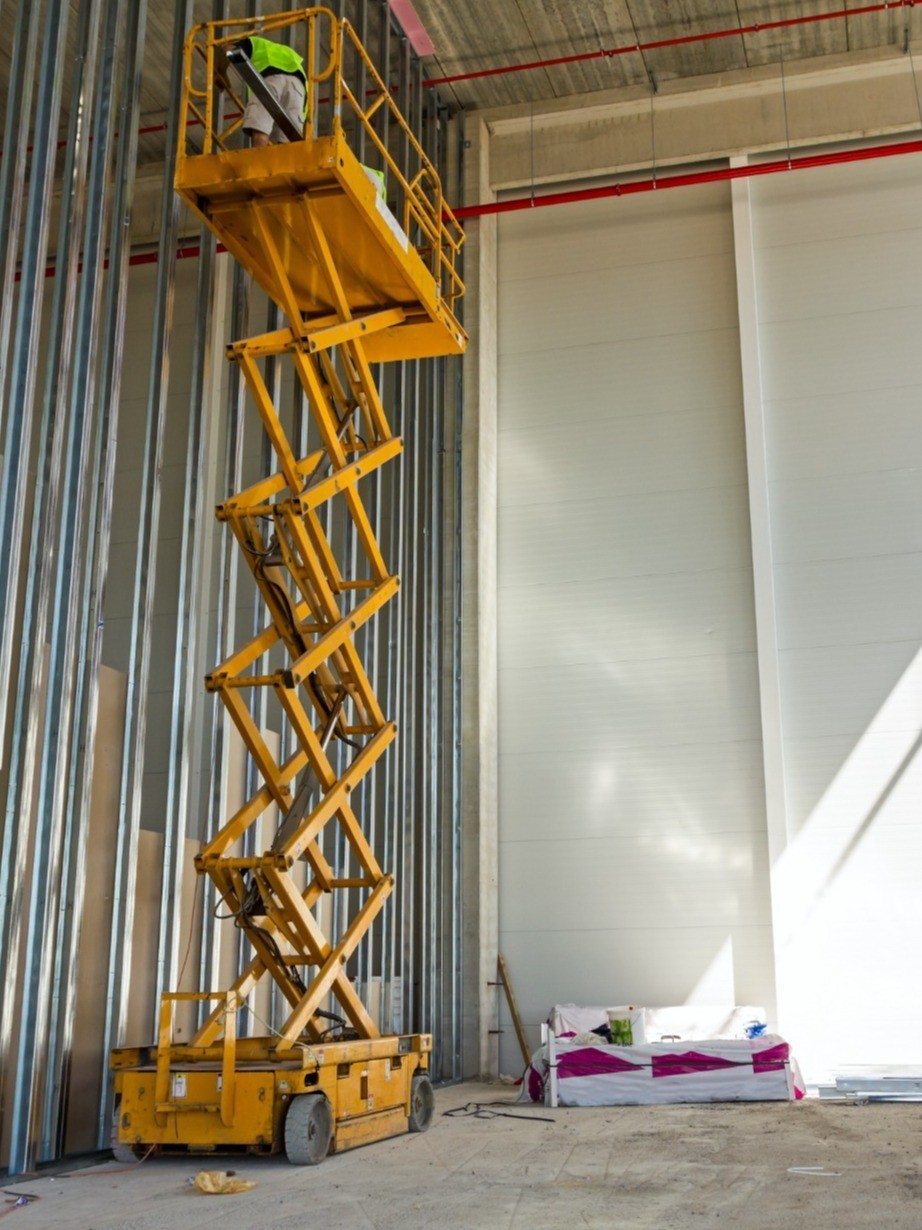 Access equipment is a broad term that refers to equipment that aims to create accessibility for otherwise inaccessible areas. The course isn't solely related to mechanical equipment, as the courses can cover harnessing, ladders, steps and scaffold towers. The courses are vital as safety is imperative when working at height, so taking steps to reduce this risk is essential.
Scissor lifts are a form of MEWP (mobile elevating work platform); the access equipment training course can allow for such powered access equipment to be operated and utilised safely. There are certain requisites of knowledge, such as what can and can't be done from atop a platform, as well as the required PPE.
As well as this, employees must legally be aware of the risks and hazards and have prevention ideas to help prevent unnecessary injuries.
There may also be specific scenarios or contexts in which it is unsafe to operate, and employees must be aware of these. The course means access platform can be used safely and legally and that all procedures can be in place for prevention.
Mobile boom lifts, also known as cherry pickers, are another form of MEWPs.
Our accredited training can ensure they are correctly used while reducing workplace accidents while working at height. Having us being an accredited training provider means that the resultant certification can be used across employers.
A large portion of accidents within the construction industry involve falls from height. Many of these are preventable, and as such, our training pertaining to work platforms and lifts bring a higher degree of trust, safety and convenience to sites.
The high standards to which the training is carried out mean that participants will be aware of existing legislation and what it means of them and their employer.
The courses aim to improve and build on necessary knowledge and skills to improve the safety as well as efficiency of those working at elevated heights, making sure that individuals know and use the best practices.
The courses are all available to a range of operators, both experienced and novice. High and low access equipment are both necessary categories; as such, neither is neglected.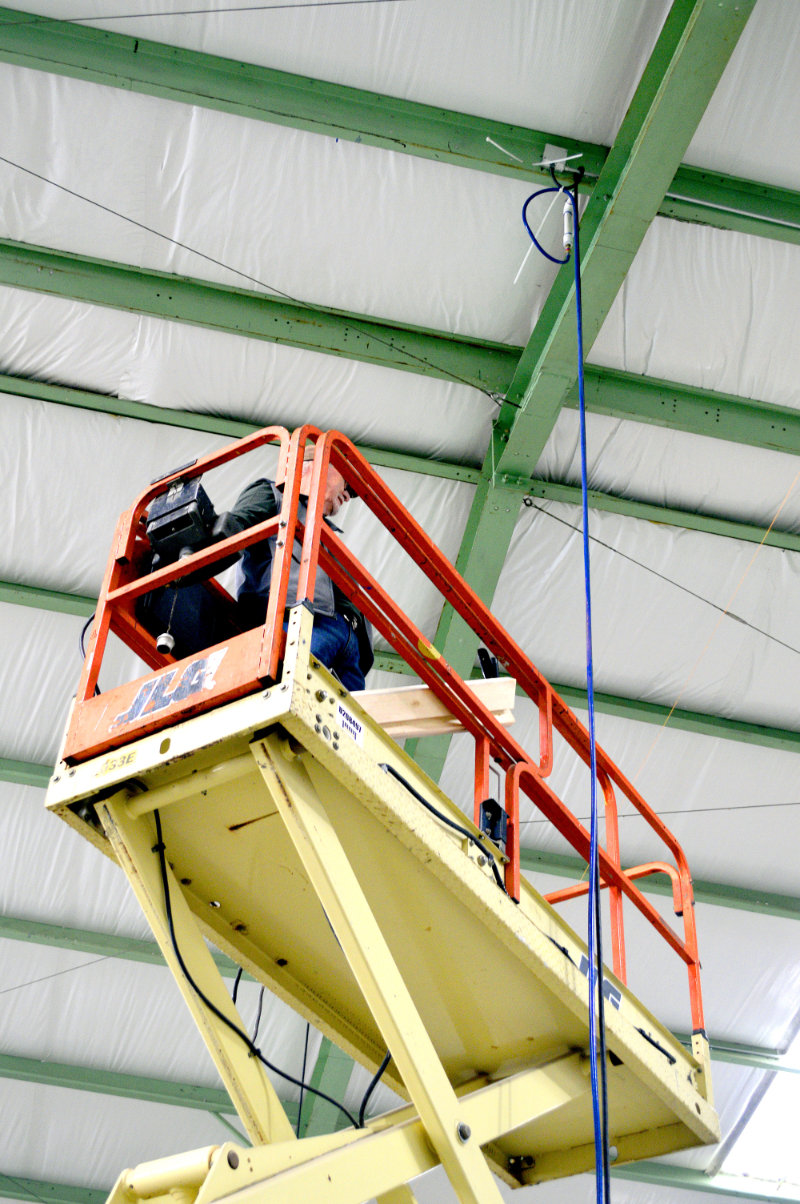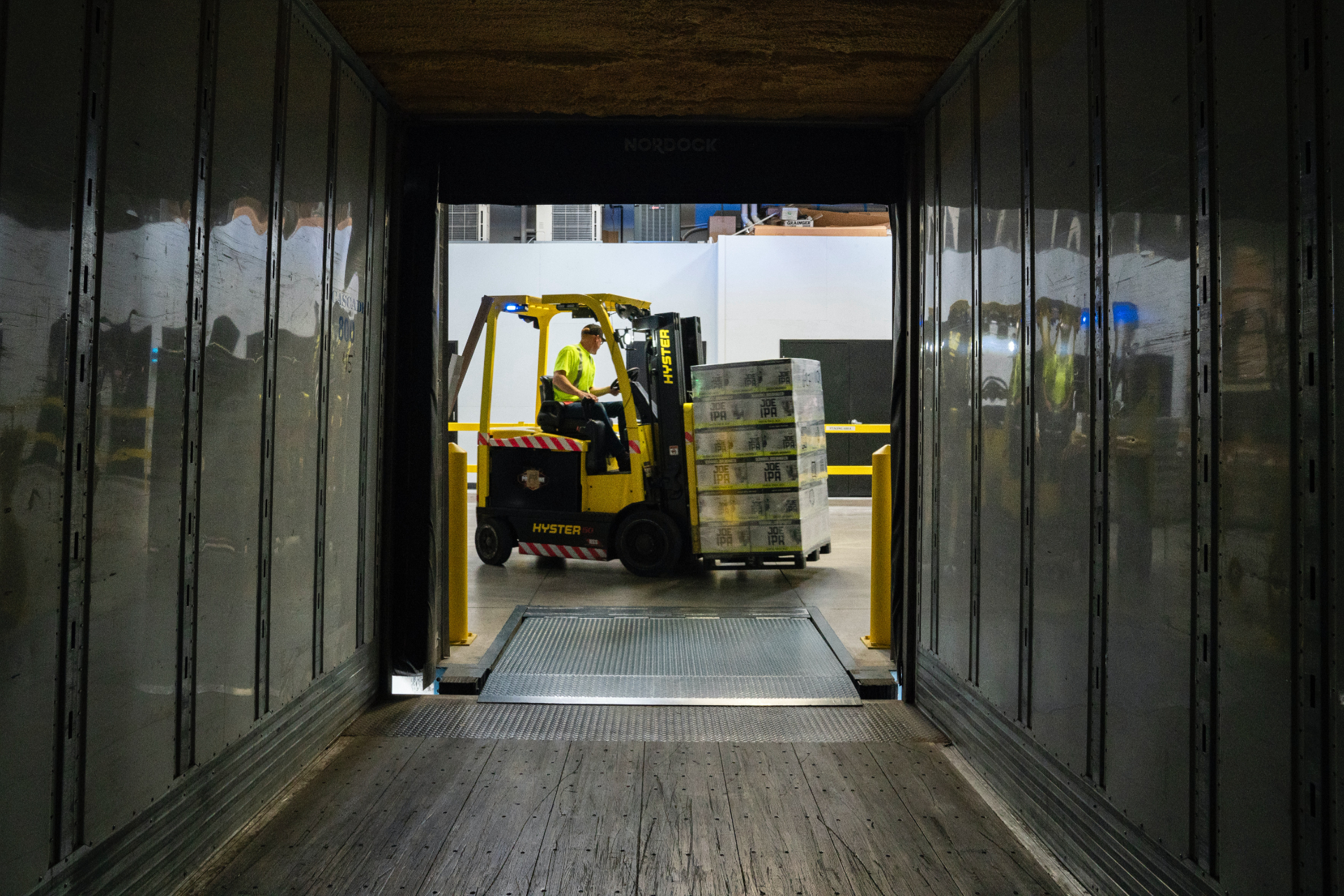 Get In Touch
We offer ITSSAR workplace transport training in Keighley, West Yorkshire and the surrounding areas. We have been providing ITSSAR accredited on-site training courses since 2003. Our services include: forklift training, materials handling and access equipment training.Get in touch to see how our courses can help keep you safe in the workplace.