ITSSAR Accredited Training Providers
Aire & Worth Valley Training Services is a family run business offering ITSSAR Accredited on-site training courses and has been doing so since 2001. We regularly cover West Yorkshire, North Yorkshire, South Yorkshire, Lancashire, Cumbria, Greater Manchester, Merseyside, and Northumberland but do offer training throughout the UK.
Over the years we have trained in every type of work place imaginable. From major international Aircraft manufacturers both Civil and Military, Car manufacturers, Military sites, Building Sites, Prisons, Museums, Hospitals, HM Docks, to every type of warehouse location, scrap yards you name it we have trained there or somewhere similar. Besides the Accredited Courses we also offer a range of Non Accredited Courses i.e. On Site Certificates only or Certificates of Attendance to meet customers needs as requested.
why choose us?
Accrediting bodies exist to ensure that acceptable levels of quality are upheld within an industry or scenario. Our operator training upholding these standards means our team can continue to give you the best-accredited training and maintain our high training standards as training providers, whether operator training or training organisations
While qualifications mean that you as an individual can be more competent within a field, it also serves as a great way to boost your employability, as well as a way to take on more responsibilities with a current employer, with our services being both cost-effective and time-efficient.
We regularly cover West Yorkshire, North Yorkshire, South Yorkshire, Lancashire, Cumbria, Greater Manchester, Merseyside, and Northumberland but do offer training throughout the UK.
Our customers and their staff benefit not only from the top quality and cost effective training we offer, but also often call for advice and guidance on issues relating to our many areas of training expertise a service we are more than happy to offer.
1985
The owner Glen McGee has been operating forklift trucks since 1985, Counterbalance, Sideloaders, Multi-Directional, as well as Rider operated pallet types were operated daily for the next twelve years.
1997
Qualifying as a RTITB Instructor/Examiner in 1997 he then began to look after the FLT training for his employer a major national timber product supplier.


1998 - 2000
Promoted to management in 1998, with further promotion in 2000 to Deputy Manager he gained a wealth of experience and knowledge in that area of FLT operation.

2001 - 2003
In April 2001 he started Aire & Worth Valley Training Services. Qualifying as an ITSSAR Instructor in 2002, and the business gaining ITSSAR Accreditation in 2003 which it has proudly maintained every year since.
2017
Eldest son Mark joined the business in April 2017 and qualified as an Instructor in June of that year and is a very popular and familiar face with our many customers.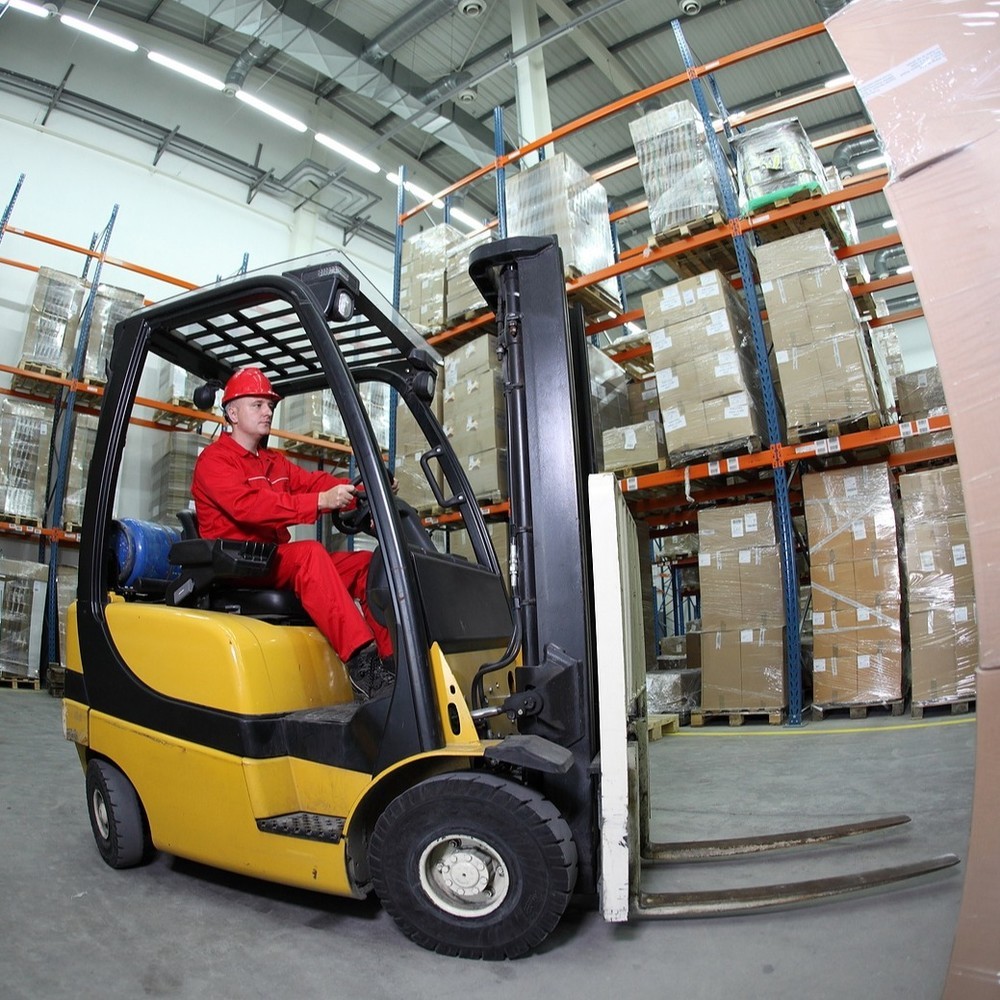 Training Offered
We offer courses to novices, those experienced, and refresher courses for forklift truck training; this means that when you choose us, the training will prove helpful to you no matter your experience or background in the field, with three subjects of courses available to ensure individuals are safe and secure, as well as happy with their taking of the training.
Materials handling equipment, access equipment, fire safety courses, and other courses are all available from us, which means whatever you do within the industry, we can help you further yourself professionally. LOLER examinations are also available, and consultancy and the ability to conduct off-site training courses through contacting us. All training aims to promote safety within the workplace beyond the required minimum, meaning it can be a great addition to any individual or team to reduce dangers to operators or others.
Please see our range of courses below.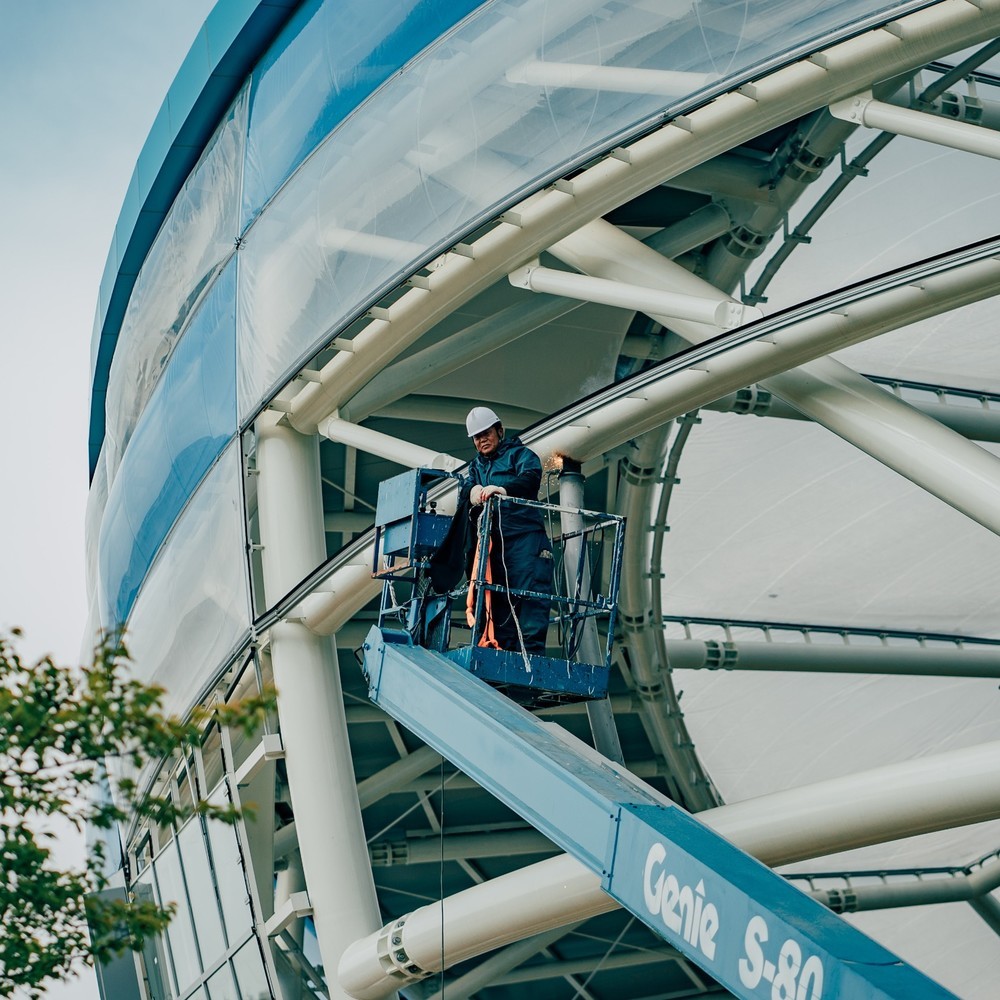 Access Equipment Training
Access equipment training refers to scissor lifts, self-propelled booms, and mobile access tower courses. No matter what your qualification needs it can be achieved with us.
Being ITSSAR accredited is very important to us, as they regularly hold meetings and seminars to ensure that the training is up-to-date and exceeds other accrediting bodies' utility. Therefore, having us as your training provider will show that you care about health and safety and that your training is to a high standard.
ITSSAR has been improving its standards continuously since 1991, being a founding member of the ABA (Accrediting Bodies Association Work Place Transport), allowing for standard sets of criteria for differing bodies. ITSSAR accreditation is driven by practical training specialists, which our services reflect, so our operator training means individuals are ready to complete what is necessary.
Contact us for ITSSAR workplace transport training in West Yorkshire, North Yorkshire, South Yorkshire, Lancashire, Cumbria, Greater Manchester, Merseyside, and Northumberland.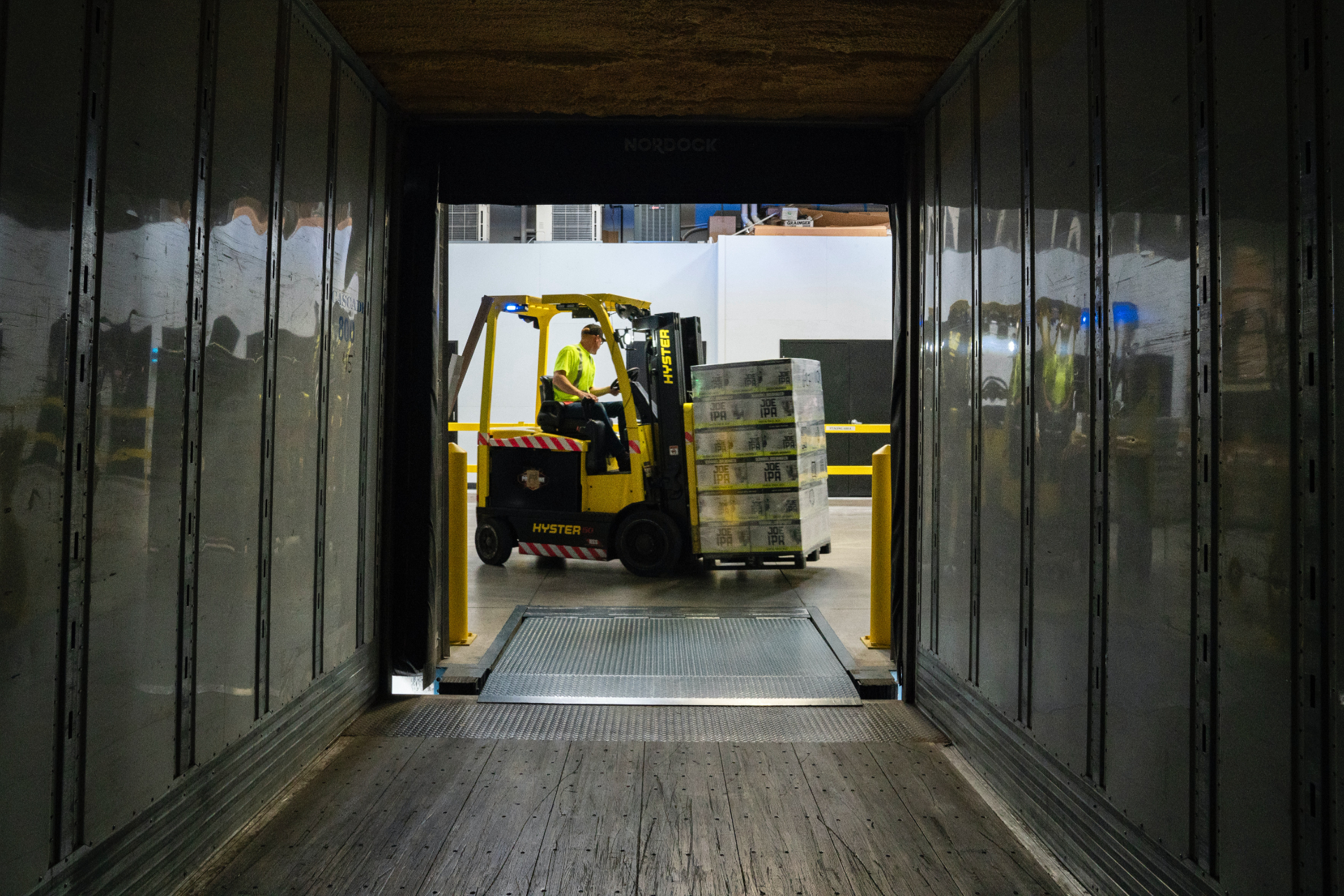 Get In Touch
We offer ITSSAR workplace transport training in Keighley, West Yorkshire and the surrounding areas. We have been providing ITSSAR accredited on-site training courses since 2003. Our services include: forklift training, materials handling and access equipment training.Get in touch to see how our courses can help keep you safe in the workplace.